Megaupload and Megavideo Shutdown: Top 5 Alternatives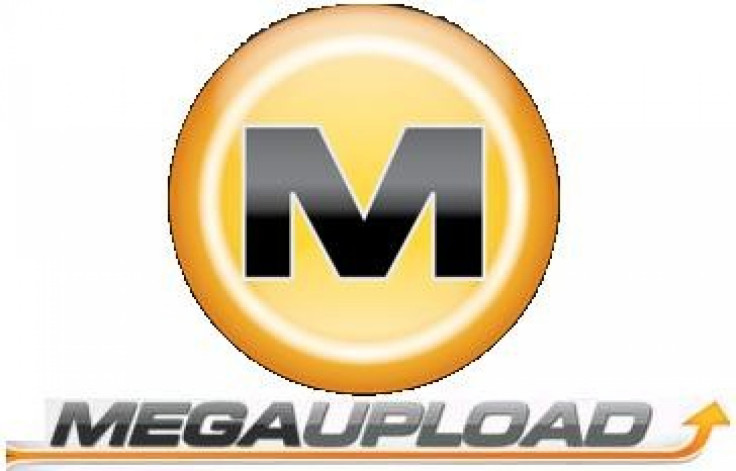 Megaupload, a leading file-sharing Web site, was instantly shut down on Thursday after federal prosecutors accused it of mass copyright infringement. The decision came amid a nationwide battle over online music and video piracy.
Before going into the details of the prosecution, here are five Megaupload alternatives:
Mediafire: A simple file-sharing interface that allows you to drag-and-drop files, 200MB at a time. Need to drag bigger files? Just sign up for a MediaFire Pro account ($9/mo). Files can be stored for as long as you want, with unlimited storage space.
Dropbox: The service is a little more limiting. You can't drag-and-drop unlimited files indefinitely, but you can drop and share music, videos and photos in a public folder.
Rapidshare: This is probably the most similar site to Megaupload. It allows you to upload large files seamlessly and send links to other users. You can sign up for a free account and upload files as large as you wish. The files do, however, expire. Therefore for unlimited usage, you need to sign up for a membership ($13/mo to $130/yr)
YouSendIt: This started as an e-mail alternative to help people send files to one another without clogging up inboxes. Now, like Dropbox, it's a popular interface to share large video files with friends, although there is a 50MB upload limit and only 2GB of storage per person. Members can get larger upload and storage limits for $10 per month.
Minus: This started as an image-sharing site but quickly evolved into a file-sharing service. Users can drag and drop files and create links to send to friends. A free account includes 50GB of storage, and files up to 2GB can be uploaded. There is no time restriction for the films and sharing is made easier with an easy-to-use mobile app that comes as part of the service.
Executives Arrested
Four company executives, including Megaupload's founder Kim Schmitz, were arrested after the indictment was delivered by the Department of Justice on Thursday. Each individual has been accused of having involvement with copyright infringement and a conspiracy to commit money laundering, according to Wired.com.
Those who tried to access Megaupload's site, which received more than 50 million clicks daily, were greeted with the following message:
This domain name associated with the website Megaupload.com has been seized pursuant to an order issued by a U.S. District Court. A federal grand jury has indicted several individuals and entities allegedly involved in the operation of Megaupload.com and related Websites charging them with the following federal crimes: Conspiracy to commit racketeering, conspiracy to commit copyright infringement, conspiracy to commit money laundering, and criminal copyright infringement.
The notice comes just one day after a mass online protest against two bills, the Stop Online Piracy Act and Protect Intellectual Property Act currently being debated by Congress. The bills are being proposed to crack down on Internet piracy and content theft, but many online companies such as Google and Facebook are complaining that the legislation will lead to Internet censorship.
Wikipedia's founder, Jimmy Wales, blacked-out the English language arm of his vast site on Wednesday in protest of the bills, saying SOPA and PIPA, as currently drafted, will leave them no alternative but to police the online activity on their sites.
Wales told the BBC that the bill is written so badly that it is going to affect so many things that have very little to do with stopping piracy.
The move to shut down Megaupload has only added fuel to the fire of the ongoing SOPA-PIPA battle. Just minutes after the shutdown, hackers attacked public Web sites including the Justice Department, Universal Music and other trade groups that represent the music and film industries and are the prime backers of SOPA and PIPA.
The government takes down Megaupload? 15 minutes later Anonymous takes down government & record label sites, a hacker from Anonymous tweeted.
A federal court in Virginia has ordered the seizure of 18 domain names affiliated with Megapload and $50 million in assets have also been seized.
Must Read: Kim Dotcom: What's Next For Megaupload, Megavideo Founder Denied Bail?
Must Read: Web Giants Win SOPA/PIPA Fight: But For How Long?
Must Read: SOPA Shelved in House Following PIPA Delay, Netizens Celebrate
Must Read: Senator Harry Reid Delays PIPA Vote: Victory for Netizens?
Must Read - iPad 3 Rumors Roundup: From Specs to Release Date and Everything Else In Between
© Copyright IBTimes 2023. All rights reserved.