Michael Jordan's NBA Agent Has Controversial Take On Free Agency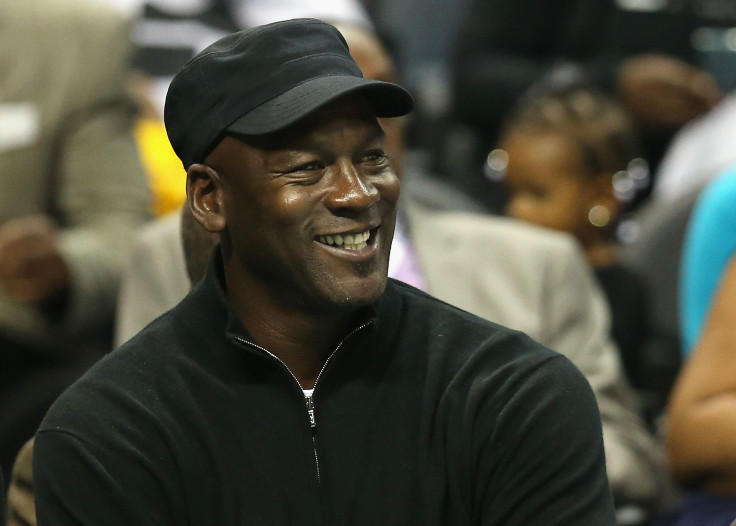 KEY POINTS
David Falk has managed the who's who of NBA talents during its heyday
In Falk's eyes, NBA agents have lost their value due to the new rules
The NBA's new collective bargaining agreement features an increased fine on trade requests
The 2023-24 offseason is slowly winding down with most of the 30 franchises being content with the rosters that they have put together ahead of the new season, though a semi-retired agent believes that it has become a boring affair.
Speaking with GQ Sports, David Falk, the man who represented all-time NBA great Michael Jordan throughout his career, bared his thoughts on the matter.
"I find it sort of a little bit boring. I don't think free agency is dying. I think that as the rules become more and more restrictive, it's more and more difficult to be creative," Falk was quoted to have said.
"You don't need free agency because these teams, the minute the guy says 'I don't want to be on the team,' they accommodate him. I think it's terrible. It's one of the reasons why I stopped enjoying being an agent. Because the knowledge you have, and the creativity you have, is severely limited by the rules."
Falk would certainly have noticed the change between free agency in the boom of the NBA during the 80s and 90s compared to the modern era as his clientele features Jordan, Patrick Ewing, Alonzo Mourning, Dikembe Mutombo, Charles Barkley, Rex Chapman and Danny Ferry–a who's who of NBA talents.
There certainly has been a ton of changes to how the NBA has made free agency arguably easier for current agents such as Rich Paul, Jeff Schwartz, Mark Bartelstein and Austin Brown since the addition of exceptions.
Back during Falk's era, the NBA was still taking its baby steps out onto the world of pro sports and had featured a soft cap that was meant to make the league as competitive as possible.
While it still exists today, exceptions such as the mid-level, biannual and trade to name a few, allow teams to exceed that salary cap. However, that comes with reduced privileges in free agency plus a luxury tax cap which is subject to luxury tax for every dollar spent over it.
There is certainly some truth to what Falk stated in his interview since there are A-tier stars, the best example being Bradley Beal, being paid similar to that of transcendent NBA stars like LeBron James and Stephen Curry.
"The system inhibits free agency. Ironically, the group that's fostered the biggest rule that inhibits free agency is the (players) union, because the union wants to have more overpaid $35 million guys," Falk later added.
"The system becomes so clogged by a whole group of grossly overpaid players that don't bring in revenues, don't sell tickets, don't sell concessions. They're good players, but they're artificially overpaid, because of the foolish restraint in the system."
To that effect, the argument that the league has become player-driven can certainly be made, though there is no sign that it will change any time soon after the new collective bargaining agreement took into effect on July 1, which features an increased fine on public trade requests.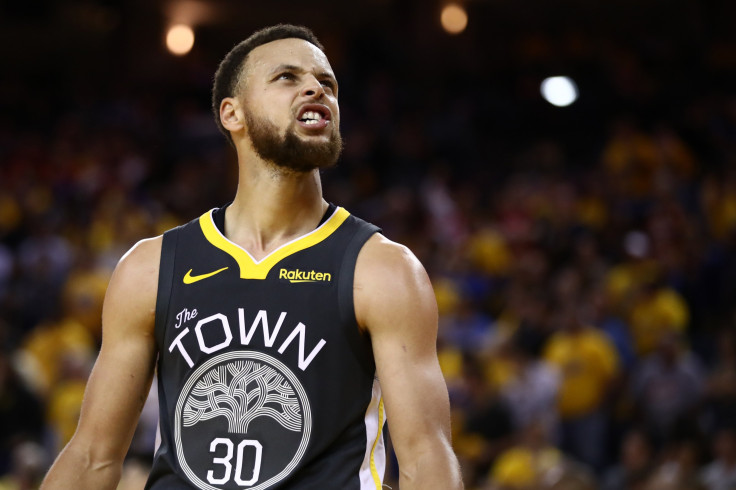 © Copyright IBTimes 2023. All rights reserved.