Microsoft Games To See Price Hike To $70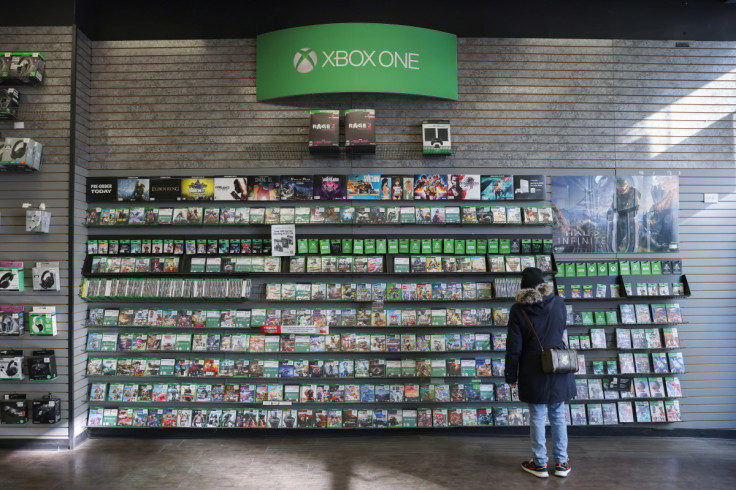 Starting in 2023, Microsoft games will jump from $60 to $70.
Games priced at $70 have been a trend for a few years now across all platforms as the cost of game development increases. There are also online games to consider. While these types of games continue to become more popular, the maintenance costs also see an increase. Nintendo recently shut down one of its online RPGs, "Dragalia Lost," last Tuesday.
There have been some titles across the PS5 and Xbox Series X|S in 2020 which were priced at $70, but it was in the fall of 2022 that more industry games saw the shift towards a $70 or more price tag. Games such as "Gotham Knights" and "God of War: Ragnarök" were released at $70 for the PS5. And Microsoft, which has held back on raising prices throughout this year, is jumping into higher price ranges starting next year for its first-party titles.
"This price reflects the content, scale, and technical complexity of these titles," explained a Microsoft spokesperson to IGN. "As with all games developed by our teams at Xbox, they will also be available with Game Pass the same day they launch."
Microsoft increasing the prices of its games doesn't come as a complete surprise. Microsoft Gaming chief Phil Spencer had hinted toward the price increase in October after suggesting that the company wouldn't be able to maintain lower prices forever and noted that prices would see a spike.
The Verge's Tom Warren reported on Twitter that Spencer said "I do think at some point we'll have to raise the prices on certain things but going into this holiday [season] we thought it was important to maintain the prices" at a Wall Street Journal conference.
Among this increase in costs across the board for games is the fact that the prices will remain the same across different console generations. Sony no longer offers free next-generation upgrades for in-house titles and lower prices aren't available on older consoles such as PS4 and Xbox One versions. The same is true when buying a digital copy or physical copy of a game, typically, there's a lower price available for digital copies. That isn't the case anymore as it's more common to find digital copies at the same price as physical copies.
© Copyright IBTimes 2023. All rights reserved.
FOLLOW MORE IBT NEWS ON THE BELOW CHANNELS