Microsoft Pledges To Expand 'Call Of Duty' Platforms To Include Nintendo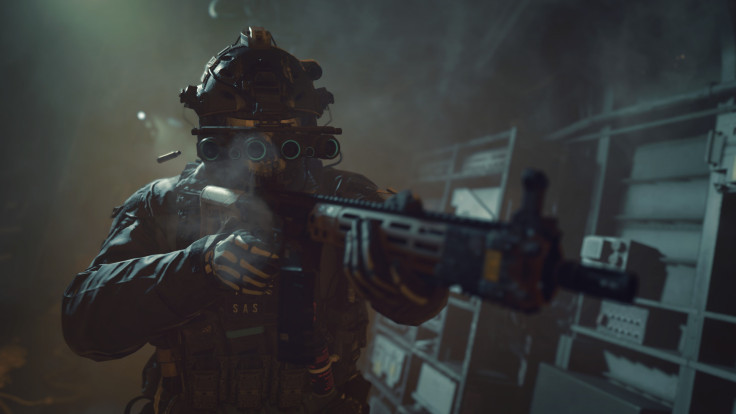 Xbox head Phil Spencer announced on Tuesday that Microsoft would be bringing the "Call of Duty" series to Nintendo platforms following the merger with Activision Blizzard.
This pledge comes while Microsoft is actively trying to close the deal with Activision under scrutiny from governments and watchdog groups.
A concern across various groups is that "Call of Duty" would be made a Microsoft exclusive and therefore create an unfair monopoly. The move also prompts questions about licensing deals with different platforms.
Microsoft has reportedly considered a 10-year licensing deal with Sony to ensure that the "Call of Duty" series was available for at least a decade across the Playstation platforms.
President of Microsoft Brad Smith said in a Wall Street Journal editorial Monday that Sony is "as excited about this deal as Blockbuster was about the rise of Netflix" and that the Japanese conglomerate "has emerged as the loudest objector" to the Activision acquisition.
Smith has also commented publicly that Microsoft would "be happy to hammer out a 10-year deal for Playstation as well," firmly placing the ball in Sony's court. Microsoft's publicized commitment to creating Nintendo ports for the "Call of Duty" series does pressure Sony, but the Nintendo deal's survival rests solely on the passing of the Activision merger.
Spencer said in September that Sony had considered a previous three-year version of the licensing deal as "inadequate on many levels," which had led to Microsoft accusing regulators of acting upon Sony's unfounded concerns.
Sony has been vocal with its concerns, claiming that the merger "would give Microsoft's Xbox ecosystem a unique combination of tech and content, and hence a dominant position in gaming, with devastating consequences for consumers, independent developers, and Sony itself."
© Copyright IBTimes 2023. All rights reserved.
FOLLOW MORE IBT NEWS ON THE BELOW CHANNELS