Miranda Kerr vs. Heidi Klum: Who's Your Halloween Queen?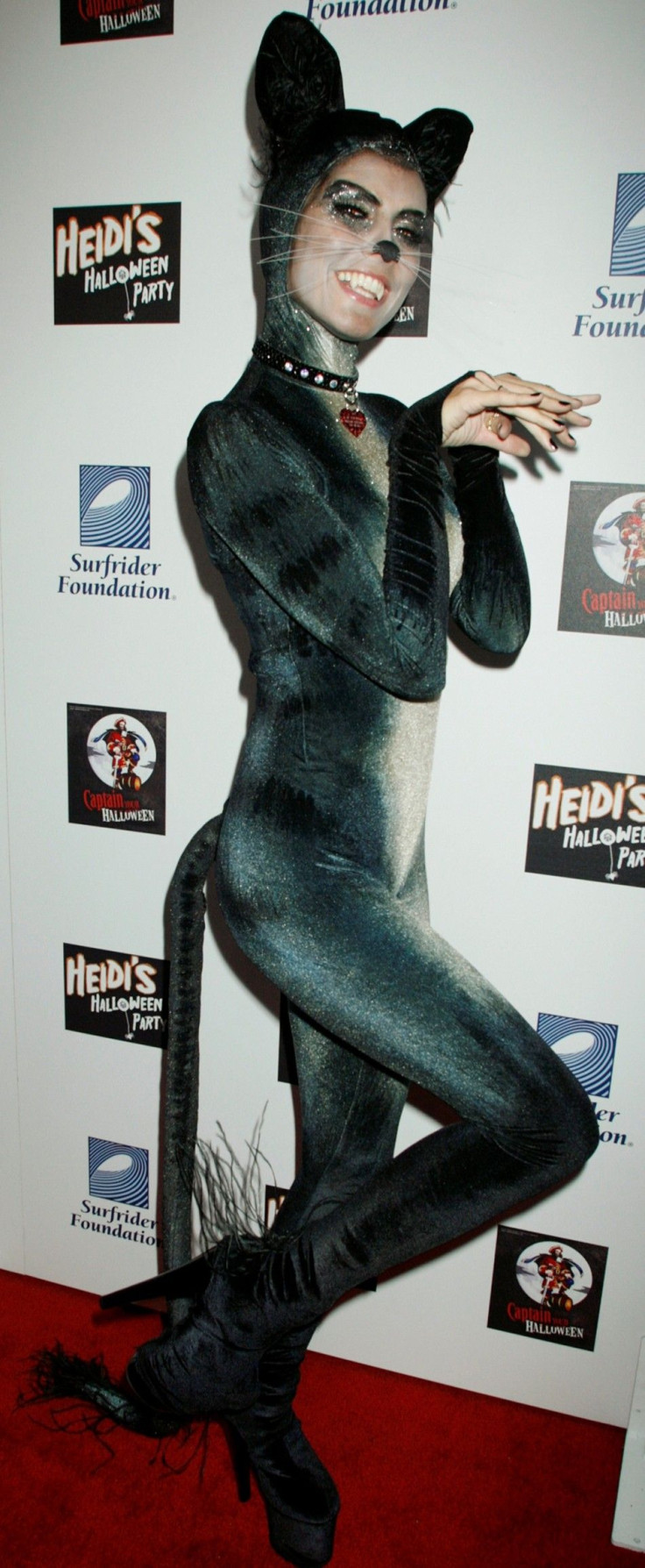 Both are stunning, both are Victoria's Secret Angels and both are competing to be the ultimate Halloween queen.
While Heidi Klum is known for her annual star-studded Halloween bash, supermodel Miranda Kerr hosted her first Halloween party in New York City Monday night.
Klum has been hosting the event along with her husband, Seal, for around 12 years and is famous for her over-the-top costumes. Each year, she tops herself. Some of her previous costumes include a crow, a Hindu goddess and a Transformers-esque robot.
This year, she chose to appear in not one but two Halloween creations - one being a hairy monkey costume and the other a specially made Visible Woman costume.
The latter costume is hand-painted, according to People magazine, by designer Martin Izquierdo. Klum wore that costume on Saturday at the Tao Nightclub at the Venetian Resort Hotel Casino in Las Vegas. The 38-year-old supermodel and mom then wore her second costume at her annual soiree, at New York City's PH-D Rooftop Lounge.
Miranda Kerr, on the other hand, was seen looking glamorous in a sexy ringmaster costume, complete with a whip.
© Copyright IBTimes 2023. All rights reserved.