NASA Questions Commander Lovell's Right to Auction Apollo 13 Checklist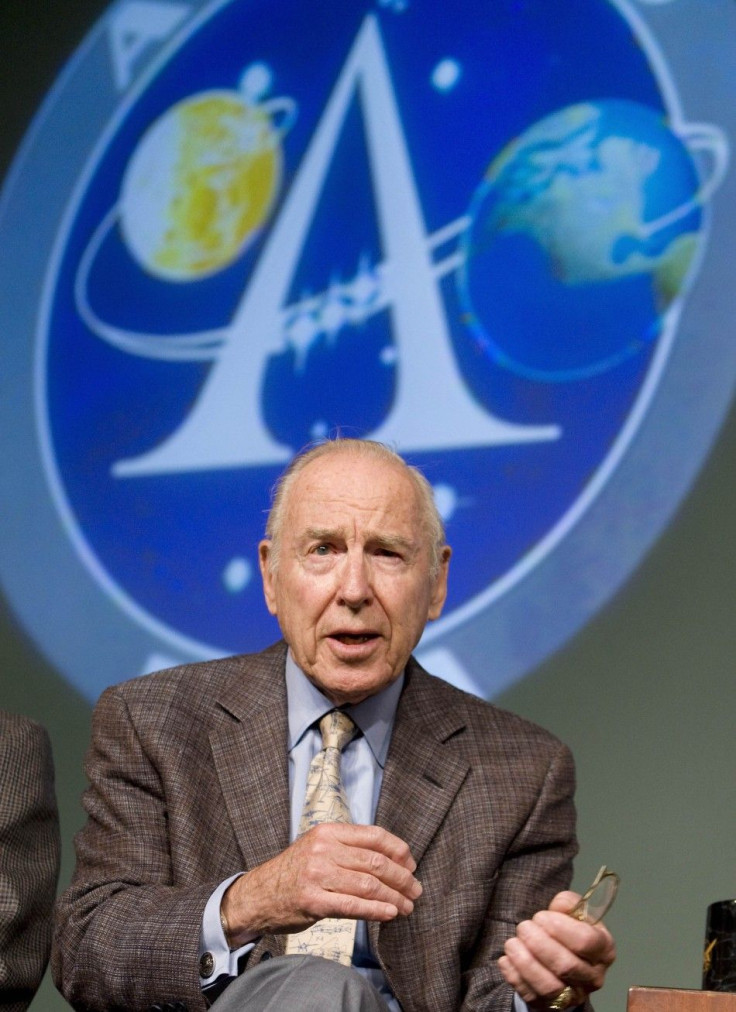 NASA is questioning whether James Lovell, an Apollo 13 commander, has the right to sell a 70-page checklist that contains his handwritten calculations that were vital in guiding the damaged spacecraft back to Earth.
The rare document was sold by Lovell for more than $388000 at an auction in Dallas in November 2011. The amount was around 15 times more than the estimated price value.
However, NASA now has laid its claims to the document that assisted the return of the Apollo 13 team to the Earth after an oxygen tank in the craft exploded.
According to Telegraph UK, the recent event comes a year after NASA filed a federal lawsuit against Edgar Mitchell, the Apollo 14 astronaut, obliging him to return a camera used on his Moon mission in 1971. The camera has since been placed in a museum.
Apart from the checklist, the agency has also raised questions about the hand glove worn by NASA astronaut Alan Shepard which fetched over $19000, a lunar module identification plate valued at $13000 and a hand controller sold by Apollo 9 astronaut Rusty Schweikart which was auctioned for $22,700 at the Heritage auctions.
NASA has, however, interpreted the inquiry in a different manner. We haven't filed a claim against (the checklist). But what we have done is notify the auction house that we are seeking proof of ownership of the artefact, NASA spokesman Bob Jacobs told collectSPACE.
The checklist sold by Lovell has gained great popularity particularly after the release of the 1995 film Apollo 13 where actor Tom Hanks portrayed the role of Lovell.
© Copyright IBTimes 2023. All rights reserved.