NBA Rumors: Mavericks Hoping Against Hope To Land Hawks Center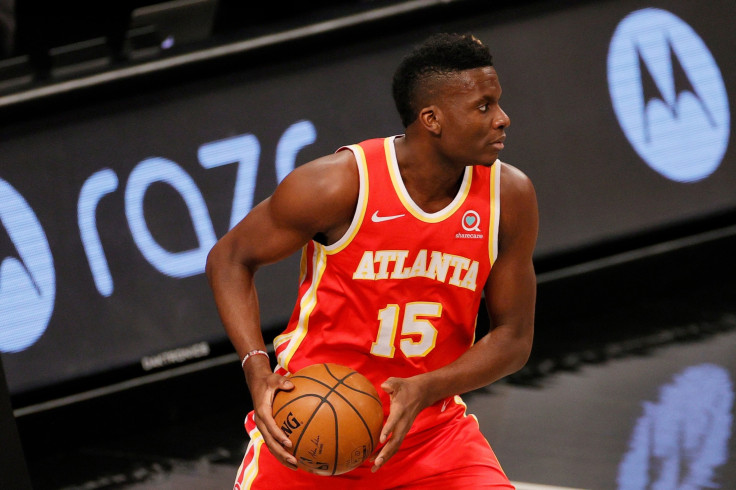 KEY POINTS
The Dallas Mavericks are in need of depth in the center position
Sources reveal that the Mavericks could land Clint Capela in a possible three-team deal
Christian Wood is expected to be involved in the trade in a sign-and-trade situation
The Dallas Mavericks have had a fairly quiet offseason despite having secured Kyrie Irving's services after signing a three-year contract this summer.
However, the franchise is eyeing a big acquisition before the offseason ends.
According to NBA insider Marc Stein, Dallas is hoping against hope that they can land Atlanta Hawks center Clint Capela.
"You can safely presume that the Dallas Mavericks are rooting for Atlanta to win the trade race for Toronto's Siakam... and that they're also hoping such a trade features Hawks center Clint Capela as opposed to a strictly De'Andre Hunter-centric deal," Stein wrote on his Substack.
"The (Toronto) Raptors would appear to have little need for a pricey center after re-signing Jakob Poeltl this month to a four-year deal worth $78 million, so a theoretical trade of (Pascal) Siakam to the Hawks that features Capela would open the door for Dallas to join the trade as a third team or pursue a separate deal with Toronto for Capela."
This would not be the first time that the Mavericks have been linked to a trade for Capela as Stein later noted that they tried to go after him around the NBA draft but pulled out of negotiations after the Hawks asked for Josh Green plus the No. 10 pick, which they used to select Cason Wallace whom they traded for No. 12 overall Dereck Lively II.
The Mavericks' issue at center has been a major talking point for many fans after the duo of Christian Wood and Dwight Powell was not enough to propel them to a postseason seed with Irving and Luka Doncic manning the point.
Dallas would remedy those concerns this summer by adding Richaun Holmes and Grant Williams to the frontcourt, with the latter heading to the Mavericks in a sign-and-trade worth $54 million over the next four seasons.
While an effective machine on the box score, Wood has failed to be the consistent player he was early on in his career with the Detroit Pistons and Houston Rockets and is still a free agent.
However, Stein also pointed out that a sign-and-trade deal involving Wood could be done, though there is hesitation in doing so.
"The issue for the Mavericks: They are already hard-capped and only $9 million and change away from hitting the NBA's first luxury-tax apron, so it has been stressed to me that they would have to really like the player they receive in return to partake in such a deal," he wrote.
The Mavericks' front office appears to be taking the wait-and-see approach regarding Capela, but only time will tell whether it works out in their favor.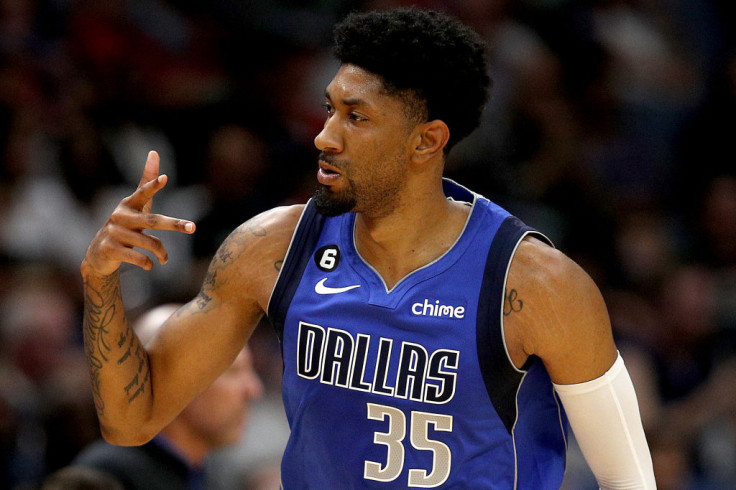 © Copyright IBTimes 2023. All rights reserved.