Big Update Emerges On Damian Lillard To Miami Heat Trade Rumors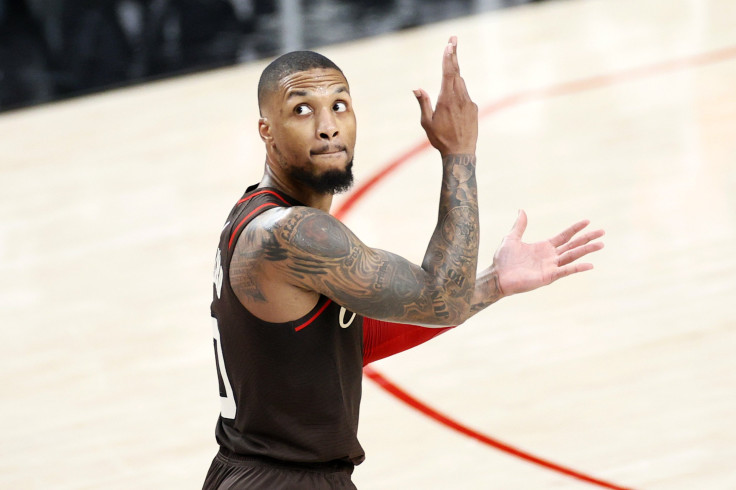 KEY POINTS
Damian Lillard is the subject of trade talks this offseason after asking for a move away from Portland
"I'm told it's pretty close, they just have to figure out," the source claims
Tyler Herro is believed to be the centerpiece in a Lillard trade
The Damian Lillard trade saga is currently the biggest storyline in the waning days of NBA free agency and the assets being dangled by the Miami Heat for the disgruntled Portland Trail Blazers combo guard.
According to Aaron J. Fentress of The Oregonian's "Blazer Focused" podcast, the Heat have a pretty sizable offer on the table currently.
"If the Blazers can come out of this with four first-round picks, at least one or two young talents, and then salary-filler, that should get it done. I'm told that right now, Miami has three firsts, Tyler Herro, filler and maybe a young player already [as their offer], like willing to go with that," Fentress stated.
"The question is finding that fourth first-round pick. And if you don't want Herro, you just have to find someone to take Herro and give you another first-round pick. I'm told it's pretty close, they just have to figure out. They hadn't really spent much time working it out over the last couple of days."
After spending the past ten seasons of his career with not much playoff success outside of a miracle run in the 2018-19 postseason where they were eventually swept by the Golden State Warriors, Lillard is finally calling it quits.
Lillard has previously stated that he had no plans of leaving the organization as he wanted to be like the stars of old that stuck to one team, though the Blazers' inability to build a team around him that would be able to compete against other powerhouses in the West is believed to be his main reason for wanting out.
Few would blame "Dame Time" for doing so as teams like the Phoenix Suns, Memphis Grizzlies and Sacramento Kings had experienced a resurgence in recent years while Portland continues to struggle in competing.
Joining the Heat is viewed as Lillard's best chance at winning a ring should it come to fruition, though there are some obstacles in the way.
Tyler Herro's cryptic social media activity where he removed any notion of being a Heat player rang alarm bells in the minds of NBA fans as it was believed that he would be the centerpiece of the deal to send Lillard to Miami.
However, the Brooklyn Nets have since reportedly gotten involved in a possible three-team deal that may further complicate things, though the Heat is still expected to land Lillard according to the latest odds.
Recently, a source revealed that Lillard has "something similar" to a no-trade clause and despite the interest in him by other franchises, Lillard is dead set on joining the Heat–for better or worse.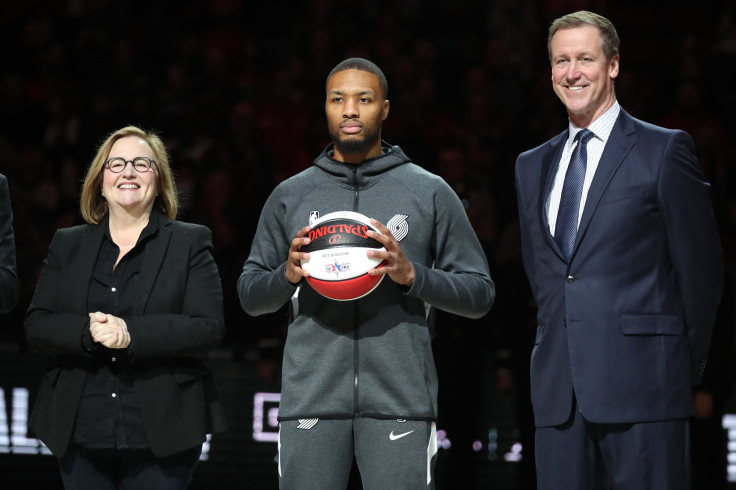 © Copyright IBTimes 2023. All rights reserved.