NBA Rumors: Trail Blazers Angling For Miami Heat Big To Pair With Lillard, Grant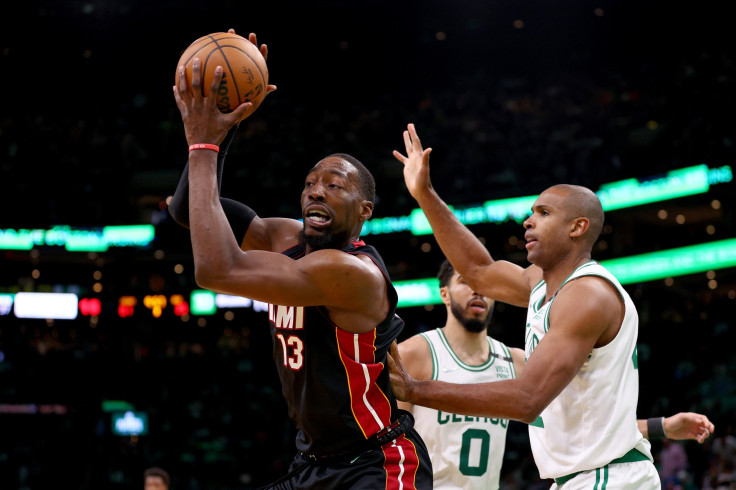 KEY POINTS
Bam Adebayo has emerged as a target for the Portland Trail Blazers
Sources report on the hesitancy of the Blazers including the No. 3 overall pick
Damian Lillard's prime years is quickly coming to an end
The Portland Trail Blazers enter the 2023-24 offseason with a lot more questions than answers as they look to find a way to build a worthy NBA title contender around Damian Lillard and that drive appears to have taken them to the Miami Heat.
According to a report by Yahoo Sports, the Blazers front office is "preparing what the team believes to be a compelling package for Miami to part with All-Defensive centerpiece Bam Adebayo."
Going after Adebayo in a deal makes a ton of sense for the struggling Blazers after they saw their slightly revamped roster end up with the 13th seed in the Western Conference–with them only winning 33 of their 82 games while also being eight games out of a play-in tournament spot and 12 games behind of an outright playoff seed.
The Blazers have rarely had any issues with their offense as the roster is rife with talent who are strong in that department, but their biggest point of disappointment in recent years has always been on the defensive side of things.
Portland ended up with the third-worst defense last season after posting a defensive rating of 118 while also logging a middle-of-the-road offensive rating of 114–both factors where Adebayo can certainly chip in, but mostly in the former.
The four-time NBA All-Defensive Second Teamer has been an important piece of the puzzle for the Heat since being drafted with the 14th overall pick in the 2017 draft, anchoring their stout defense as they rode the wave to two NBA Finals appearances since the 2019-20 season.
For the Blazers, the most likely approach they will have to do to get Adebayo is to send the No. 3 overall pick in this year's draft plus Jusuf Nurkic and Shaedon Sharpe.
Having Nurkic as the centerpiece only makes sense in this scenario since the Heat will be losing a starting-caliber center while the inclusion of Sharpe gives Miami a much-improved depth chart after they were forced to deal with a handful of injuries in the Finals series against the Denver Nuggets.
But NBA insider Brian Windhorst disclosed conversations he has had with sources close to the situation in Portland.
"The Blazers have started to indicate they won't trade the No. 3 pick... So I checked in with Lillard's side of things & I was told unequivocally 'no'. Dame (Lillard) does not want a youth movement. He wants to play with vets. He wants the team to upgrade fast and get veteran players that can help him now," Windhorst stated.
At age 32, Lillard's prime is getting closer than ever to ending.
If the Blazers are not willing to help him out in forming a winning team, then it will not be that surprising to hear him ask for a trade out of Portland himself.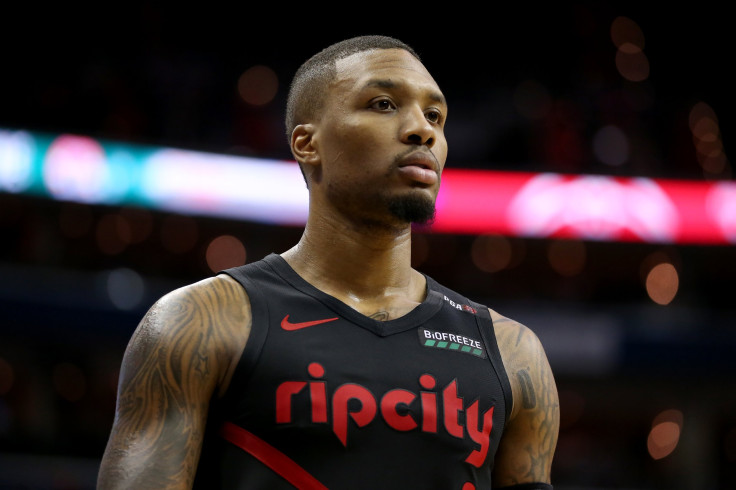 © Copyright IBTimes 2023. All rights reserved.