Neil Patrick Harris Super Bowl XLVII Ad 'Mocks Christians,' Pushes 'Gay Agenda,' Say Critics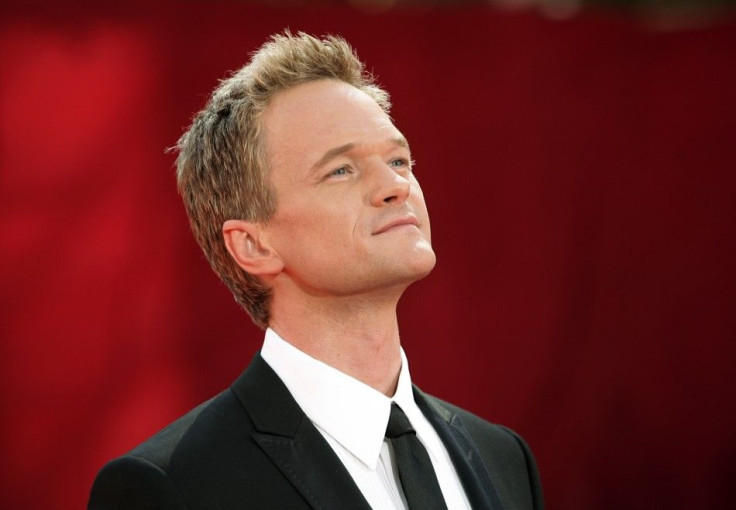 The conservative news website World Net Daily is attacking Neil Patrick Harris for a new Super Bowl commercial in which the gay actor ostensibly pokes fun at the Christian New York Jets player Tim Tebow.
In the commercial, which is airing on CBS, Harris is seen wearing "eye black" (black grease worn by athletes to reduce sun glare) with Feb. 3, 2013, inscribed on it -- the date of Super Bowl XLVII. Tebow is known for wearing eye black inscribed with Bible verses.
In a response to the ad, WND's executive news editor, Joe Kovacs, criticized both Harris and CBS for what one of Kovacs' sources -- an unnamed football fan -- perceived as "pushing a gay agenda" and "mocking Christians at the same time."
"CBS, the television network airing the big game this year, is now using an outspoken homosexual actor to mimic Tim Tebow's style of trumpeting messages in eyeblack on his face," Kovacs wrote.
Harris, the 39-year-old star of CBS' "How I Met Your Mother," came out publicly in 2006, telling People magazine that he wanted to end "speculation and interest" regarding his personal life.
"Rather than ignore those who choose to publish their opinions without actually talking to me, I am happy to dispel any rumors or misconceptions and am quite proud to say that I am a very content gay man living my life to the fullest and feel most fortunate to be working with wonderful people in the business I love," Harris told the magazine.
Though rumors and speculation abound in Hollywood, Harris was among the first actors to publicly declare his homosexuality to a major publication. Seven years later, gay actors and actresses still grapple with how coming out will affect their careers -- particularly when it comes to playing straight roles. In Harris' case, it hasn't hurt a bit. He's among the highest-paid actors on television and has won wide critical praise for his role as Barney Stinson, an arrogant, sometimes unscrupulous womanizer.
Meanwhile, as more and more gay and lesbian actors choose to live their lives openly, less and less is being made of it. In a May interview with the New York Times, actor Jim Parsons of "The Big Bang Theory" noted among little fanfare that he was in a long-term relationship with a man.
As for Harris' Super Bowl commercial, WND's criticism may have been misguided in addition to bigoted. Several commenters told the Huffington Post on Monday that the commercial was actually a spoof of promotional shots featuring Beyoncé.
Jets quarterback Tebow, incidentally, won't be playing in February's game between the Indianapolis Colts and Baltimore Ravens.
© Copyright IBTimes 2023. All rights reserved.