New Movies To Binge-Watch This Weekend On Apple TV, Disney+ And In Theaters
Want to take a break from the Olympic Games? Go ahead and binge-watch some movies. There are many titles available not only on streaming platforms but also in theaters, which can give you the cinematic experience you've been craving since the pandemic began.
To help you decide, here's a list of new flicks you can catch this weekend.
Jungle Cruise
The highly anticipated movie, "Jungle Cruise," starring Dwayne Johnson and Emily Blunt, was released on July 30. The movie is available in theaters as well as on Disney+ via Premier Access. The fantasy adventure revolves around Dr. Lily Houghton, played by Blunt, who is trying to find an ancient tree that helps in healing and can change the future of medicine.
Ride the Eagle
If you're into comedy-drama flicks, "Ride the Eagle" is a perfect pick for you. This movie is currently streaming on various platforms including Apple TV, Vudu and Fandango Now. It is also available in theaters. The fun ride begins when Jake Johnson, who played Leif, finds out his estranged mother has left a conditional inheritance and he's supposed to complete her to-do list to claim it.
The Green Knight
David Lowery's directorial project, "The Green Knight," is now out in theaters. Starring Dev Patel, the fantasy adventure movie is an adaptation of "Sir Gawain and the Green Knight" whose author is unknown. It tells the tale of a 14th-century chivalric romance. Erin Kellyman, Alicia Vikander, Barry Keoghan, Ralph Ineson and Joel Edgerton also play key roles in this flick.
Nine Days
"Nine Days," directed by Edson Oda, premiered at the Sundance Film Festival on Jan. 27, 2020. Sony Pictures released it in the United States on July 30. The movie is available in New York and Los Angeles theaters this weekend. The rest of the country can catch it on Aug. 6. This supernatural fantasy drama revolves around a man who interviews five unborn souls to find out which of them is worthy to be born on Earth.
Stillwater
If you are looking forward to watching a thriller movie, Academy Award-winning director Tom McCarthy's "Stillwater" is a great option for you. The movie, which is now out in theaters, stars Matt Damon, Abigail Breslin, Camille Cottin and Ginifer Ree in the key roles. Its story follows a father who embarks on a journey to find out if his daughter has been falsely convicted of murder.
In case you missed the list of new and old movies that were released on Netflix in July, you may check it out here.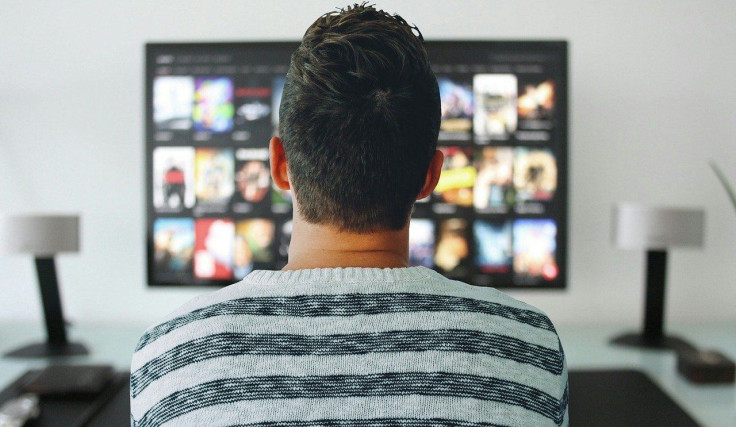 © Copyright IBTimes 2023. All rights reserved.