Norway Killer Anders Behring Breivik Makes 'Unrealistic Demands': Lawyer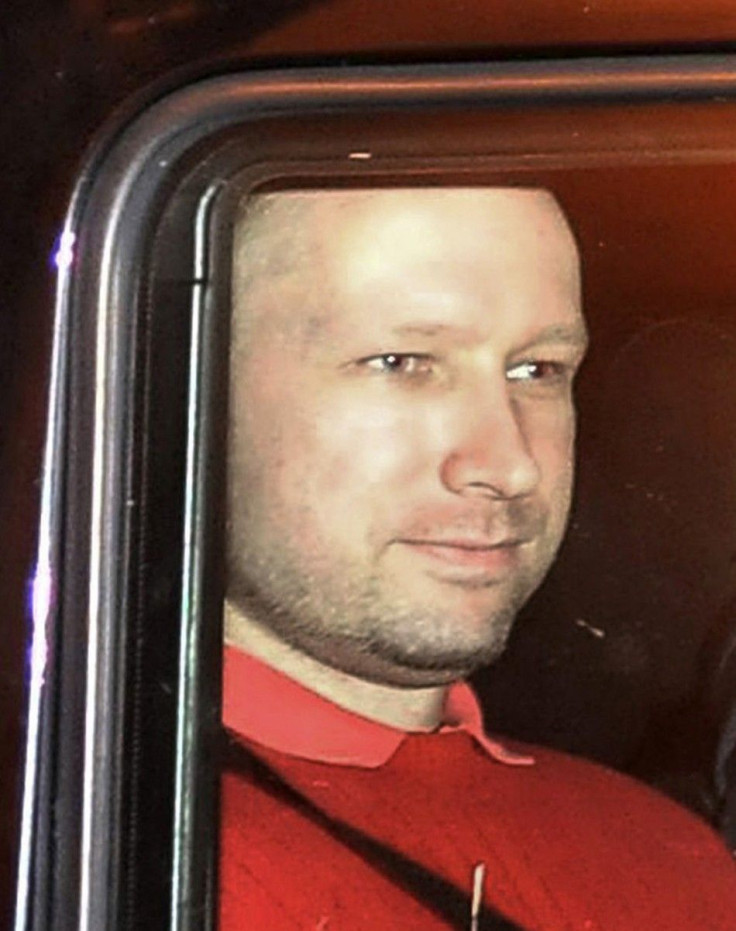 Anders Behring Breivik, who confessed to killing 77 people in Norway, has made a list of "unrealistic, far, far from the real world" demands, his lawyer said.
Anders Behring Breivik said that he wanted the government to resign and for Japanese specialists to assess his mental health, Nowegian lawyer Geir Lippestad told reporters.
Breivik, 32, also requested cigarettes, Lippestad said.
Breivik implicated himself in the murders of eight people in an Oslo bombing and 69 people in a youth camp shooting spree on Utoeya island.
Breivik, a self-described "anti-Islam crusader," blames the Labour Party for increasing immigration in Norway.
Lippestad said Breivik's list of demands is "completely impossible to fulfill" and that "he doesn't know how society works.
"His demands here includes the complete overthrowing of both the Norwegian and European societies," Lippestad told the Associated Press. "But it shows that he doesn't understand the situation he's in," he added.
The attorney said that Breivik requested to be examined by Japanese mental health specialists because "the Japanese understand the idea and values of honor."
A court assigned two psychiatrists to examine Breivik with a mandate to report back by Nov. 1.
Lippestad has previously said that his client is probably insane.
© Copyright IBTimes 2023. All rights reserved.