Nostalgic? Top 10 TV Theme Songs Adored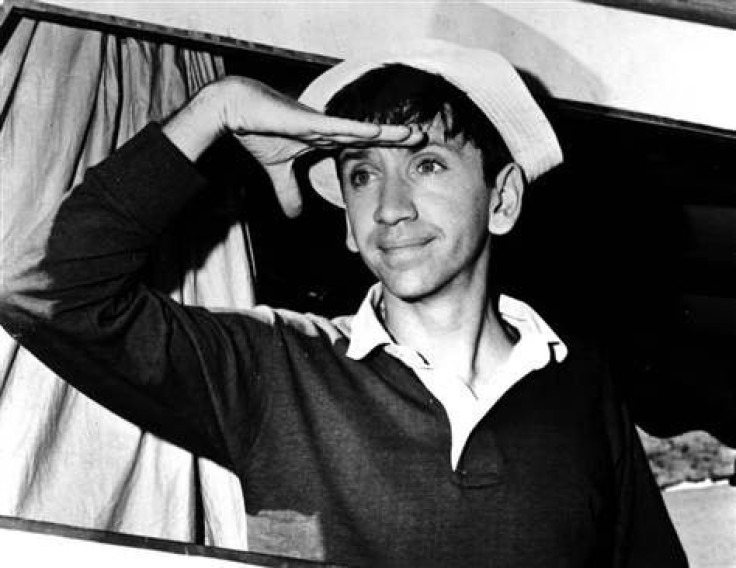 From Lucille Ball to Jaleel Ahmad White, aka Steve Urkel, to 'The Fresh Prince', here is a compilation of 10 pre-millennium hit TV songs that should either strike a nostalgic chord or even help reminisce those memorable moments of paralleled real life drama that punctuated life.
How the list was made:
To keep the list as objective an authentic as possible a point system was established to choose the top 10:
40% of the weight of the list was based on the analysis of 'Top TV theme song' lists obtained from existing publishers (AolTV, TV.com, IGN Music, others)
25% was based on the results of a survey to 50 random people ages 25-35
25% was based on the results of 50 family and friends ages 25-35 for authenticity
10% was based on the requests for modifications from the same 100 people surveyed when showed the final 10.
No matter how hard the staff maintained it as objective and authentic as possible, consequent viewers kept requesting modifications which is why the list is to remain arguable.(In no particular order)
Dawson's Creek

MacGyver

Gilligan's Island

Friends

America's Most Funniest Video's

The Price is Right

Cheers

Family Matters

I love Lucy

The Fresh Prince of Bel-Air

© Copyright IBTimes 2023. All rights reserved.