Obama On Secret Service Scandal: Will Wait On Full Investigation Before Passing Judgment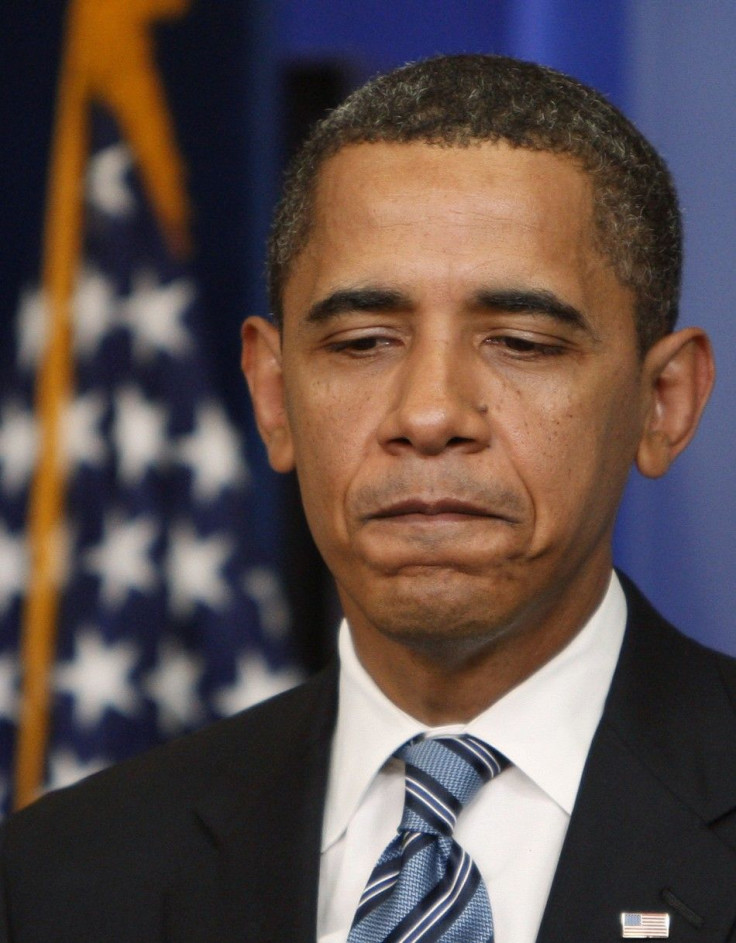 U.S. President Barack Obama on Sunday, commented for the first time on the scandal surrounding the Secret Service saying that he will wait for the full investigation before passing final judgment.
Eleven Secret Service personnel and five military service members have been accused of misconduct and of soliciting prostitutes before the Summit of the Americas meeting in Cartagena, Colombia.
Obama said that he grateful for the work of the Secret Service members for protecting him, his family and others U.S. officials on day-to-day basis. However, Obama added that what happened in Colombia is being investigated by the director of the Secret Service and that he expects it to be thorough and rigorous.
If it turns out that some of the allegations that have been made in the press are confirmed, then of course I'll be angry -- because my attitude with respect to the Secret Service personnel is no different than what I expect out of my delegation that's sitting here, Obama said. We're representing the people of the United States. And when we travel to another country, I expect us to observe the highest standards because we're not just representing ourselves, we're here on behalf of our people. And that means that we conduct ourselves with the utmost dignity and probity. And obviously what's been reported doesn't match up with those standards.
Obama made it clear that he will not be passing any judgments until the full investigation is done.
I think I'll wait until the full investigation is completed before I pass final judgment, he said.
The Secret Service last week, said that it was investigating 11 of its employees because of suspicion that they were involved in misconduct in a Cartagena hotel. It is alleged that prostitutes were involved. Reports are that the employees were immediately replaced and later placed on administrative leave.
It was also alleged that the five military service members may have participated in the misconduct. The service members, who were working with the Secret Service and staying in the same hotel, are also being investigated.
© Copyright IBTimes 2023. All rights reserved.