Oslo, Norway Explosion: Suspect Also at Island Shooting, Police Say [PHOTOS]
A bombing at a government building in Norway's capital Oslo and a shooting at a youth camp in a nearby island claimed 17 lives on Friday.
Seven people died in the capital bombing while at least 10 were shot and killed in Utoeya island, northwest of Oslo, according to Reuters.
Police said they arrested one person, a 32-year-old ethnic Norwegian and citizen of the country, according to the Wall Street Journal. Information pointed to him being involved in both attacks, police said. Witnesses at both attack sites identified him, police said.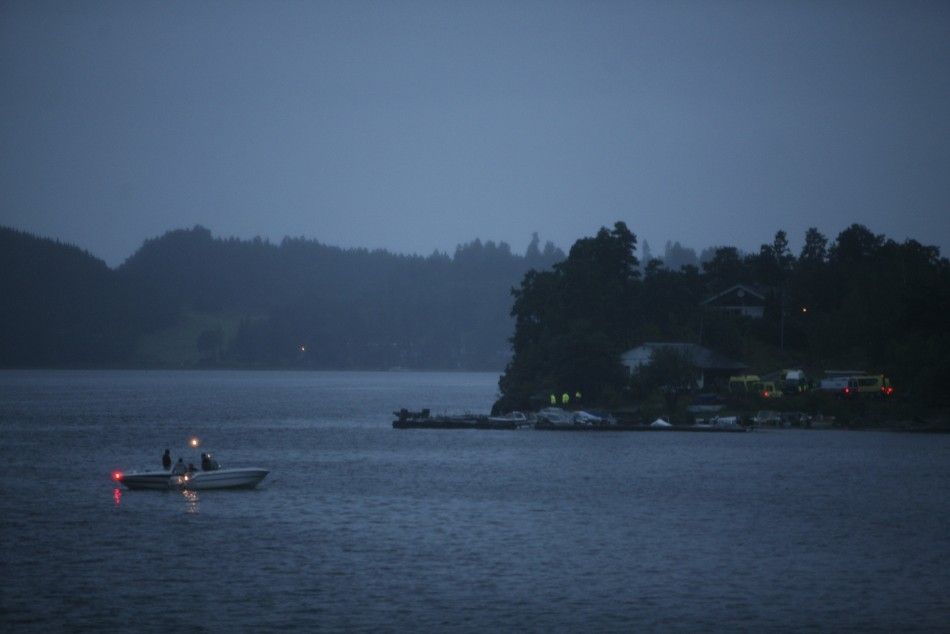 © Copyright IBTimes 2023. All rights reserved.