Panasonic eyes fresh tilt at global phone market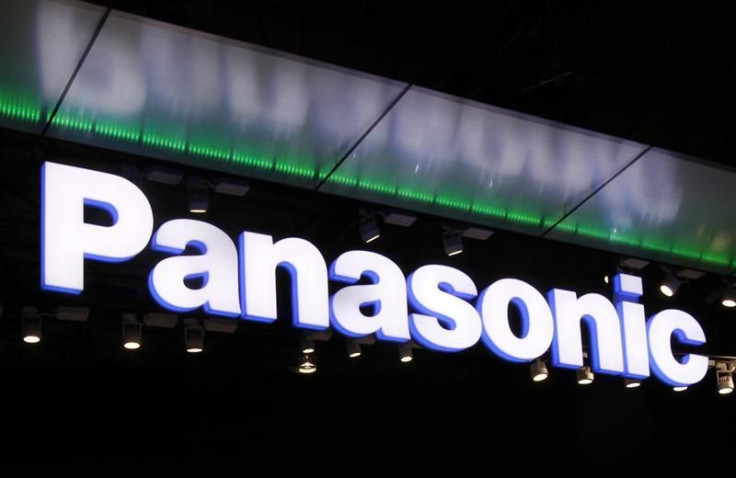 (REUTERS) -- Panasonic Corp, which has warned it will post a $5.5 billion annual loss, will launch a smartphone in Europe next year, the latest Japanese maker to tiptoe late into a fiercely competitive market dominated by Samsung and Apple.
The move comes six years after Panasonic abandoned overseas sales of its feature phones, and appears at odds with the ailing company's strategy of shifting its focus from consumer electronics to green technology.
Panasonic will launch a new Android model in Europe in March, later expanding to the United States and Asia, with a view to selling 15 million units in the year to March 2016, 9 million of those abroad, the company said on Friday.
It's hard to imagine they can improve profits by making phones, said Yuuki Sakurai, president of Fukoku Capital Management. From investors' point of view, it looks as though they are casting around for something else to do after slipping up in televisions. It's not very appealing.
Panasonic said in October it was slashing its lossmaking TV division, and warned it would post its worst overall net loss in a decade for the year to March, as television prices plunge and restructuring costs balloon.
Even after the smartphone expansion, mobile phones will contribute only a small portion of Panasonic's overall revenues.
And the company is targeting only a tiny percentage of a market that research firm IDC expects to grow 55 percent to 472 million units this year and hit 982 million units in 2015.
Despite such robust market growth, even heavyweights such as Taiwan's HTC Corp, the world's No.4 smartphone maker, are struggling to compete.
South Korea's LG Electronics Inc last month announced a $945 million rights issue to fund a revival of its own loss-making smartphone business.
MISSED OPPORTUNITY
A force to be reckoned with in mobiles when the domestic market was booming, Panasonic admits it initially failed to spot the market potential for smartphones. It launched its first smartphone models in the domestic market only this year.
We are well aware of our powerful competitors, said Toshinori Hoshi, head of the company's mobile communications unit. However, market shares are changing dramatically and if we launch into this fast-changing market, we believe we have a chance of a hit.
Rival Sony Corp is also stepping up its efforts to build share in smartphones, buying out Ericsson's half of their phone joint venture for 1.05 billion euros, and is seen as having a better chance of success.
They (Sony) can just about claim they are a global player, although they're the smallest, which is something no other Japanese phone manufacturer can say, said Keita Wakabayashi, an analyst at Mito Securities.
Panasonic's new phone, featuring a 4.3-inch OLED screen, has yet to be named, the company said. It will be aimed at businesspeople aged in their 30s and 40s, it said.
The phone will be made at a plant in Malaysia which already makes handsets for the domestic market.
Panasonic shares closed down 2.8 percent at 694 yen on Friday, underperforming the broader market which slipped 1.5 percent. The stock is down 40 percent this year, and late last month touched its lowest since at least 1984.
(Editing by Edwina Gibbs, Ian Geoghegan and Muralikumar Anantharaman)
© Copyright Thomson Reuters 2023. All rights reserved.