People Advised Against Swimming At Beach In Florida Amid 'High Levels' Of Bacteria
KEY POINTS
High bacteria levels at Ben T. Davis is said to be a "potential risk to the public"
Enterococci are indicators of fecal matter in the water, according to the EPA
Authorities are recommending against swimming at the beach
Authorities in Florida have issued a health advisory regarding a beach in Tampa due to "high levels" of bacteria.
The Florida Department of Health in Hillsborough County issued the public health advisory for Ben T. Davis Beach on Thursday, WFLA reported. Data on beach samples show it had "poor" results for enterococci earlier this week.
Enterococci bacteria can typically be found in the intestinal tracts of humans and animals but may cause diseases in humans, the health department explained. An advisory is enforced when the beach action value for enteric bacteria is 70.5 or greater, which is a standard set by the Environmental Protection Agency (EPA).
Enterococci are "indicators of the presence of fecal matter in the water," the EPA explained. This means its presence in an environment may be indicative of the potential presence of other disease-causing bacteria, protozoa and viruses — pathogens that may cause illness in swimmers or even those who eat raw fish or shellfish harvested from contaminated waters.
"The presence of enteric bacteria can be an indication of fecal pollution, which may come from stormwater runoff, pets and wildlife and human sewage," the Florida Department of Health in Hillsborough County noted. "If they are present in high concentrations in recreational waters and are ingested while swimming or enter the skin through a cut or sore, they may cause human disease, infections or rashes."
Ben T. Davis Beach will be re-sampled in a week, according to the agency. Until then, authorities are advising members of the public against swimming at the beach, calling the high bacteria levels a "potential risk to the public."
Authorities in Florida have been routinely monitoring beach water at various sites for many years now. In April, for instance, another beach at Hillsborough County, Davis Island, was also hit with a public health advisory because of high bacteria levels.
The Healthy Beaches Monitoring program aims to keep an eye on "whether Florida has significant coastal beach water quality problems," authorities explained.
"Significant amounts of enterococci in a water body can negatively affect the recreational and economic value of the aquatic resource," the EPA noted. "Overabundance of fecal bacteria in the water can cause beach closures, swimming and boating bans and closures of fishing and shellfishing areas."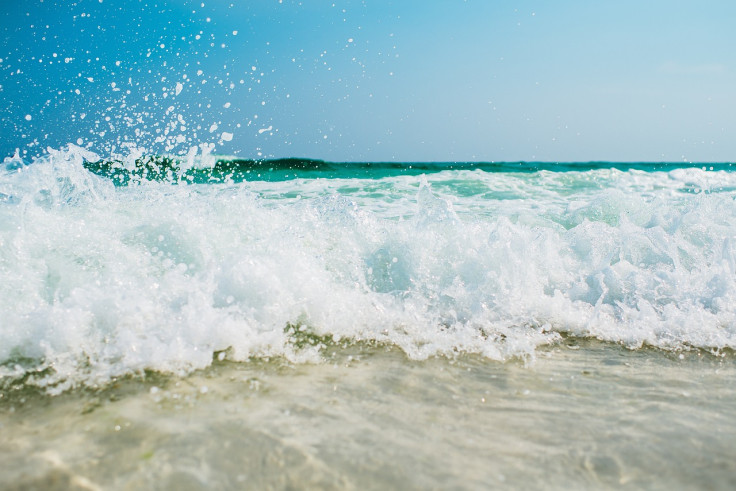 © Copyright IBTimes 2023. All rights reserved.