Prince Charles Blames Kate Middleton's Mother For Strained Relationship With Prince George
Prince Charles adores his grandchildren but reportedly resented Kate Middleton's mother, Carole for affecting his relationship with Prince George.
Although Prince Charles was often busy with his royal duties, he made an effort to see his grandchildren and especially enjoyed spending time with George.
However, a 2015 resurfaced article from the Daily Star claimed Prince Charles wasn't happy about the way Kate's mother controlled the Cambridge children. "The heir to the throne has apparently loaded to his friends about how little he sees his grandson," the report read.
"Charles believes Kate's mum, Carole Middleton has taken over. And he is said to have blamed 'the March of the Middletons' for his exclusion."
A source reportedly told the outlet that Charles was unhappy with the way Carole ran Prince William's household. "Charles has complained to his friends: 'They never let me see my grandson.' Carole has rather taken over," the insider revealed.
"She dictates when George naps, when and what he wants. All in all, behaving like she's Queen Carole."
Prince Charles previously revealed he thought it was important to form a relationship with his grandchildren while they were young.
"It's a different part of your life. The great thing is to encourage them. Show them things to take their interest. My grandmother did that, she was wonderful. It is very important to create a bond when they are very young," he said.
In the BBC documentary, "Prince, Son and Heir: Charles at 70," Camilla revealed the Prince of Wales enjoyed playing with his grandchildren. "He will get down on his knees and crawl about with them for hours, you know making funny noises and laughing," she said.
"My grandchildren adore him, absolutely adore him. He reads Harry Potter, and he can do all the different voices, and I think children really appreciate that," she added.
While Prince Charles often appears to be in great spirits when photographed with Prince George, the state of their relationship is unclear.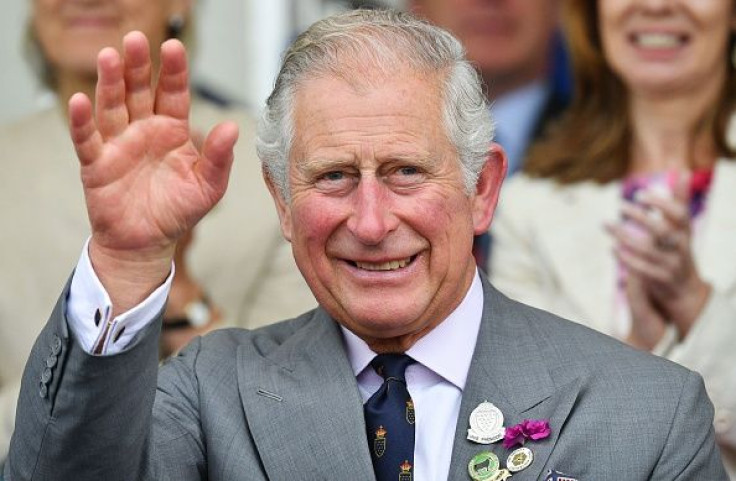 © Copyright IBTimes 2023. All rights reserved.