PS5 Streaming Apps Revealed: Sony Confirms Netflix, Disney+, Spotify Loaded In New PlayStation
KEY POINTS
Apple TV, Disney+, Netflix, Spotify, Twitch and YouTube will come installed in the PS5
Other streaming apps like Amazon Prime Video, Hulu, Peacock and MyCanal will follow
PS5 owners won't need to download these apps on the PS Store
Sony has announced all of the streaming apps that will come with the PlayStation 5 when the console drops in November.
After revealing its revamped trophy system, the new PS5 user interface and confirming other features like backward compatibility and PlayStation VR accessibility, a new post on the PlayStation Blog listed the streaming apps and services that will be accessible through the console.
When the PlayStation 5 makes its debut on Nov. 12 in the U.S., Japan, Mexico, Australia, New Zealand and South Korea, it will come with Apple TV, Disney+, Netflix, Spotify, Twitch and YouTube. The PS5 will launch for the rest of the world on Nov. 19.
Streaming apps like Amazon Prime Video, MyCanal, Hulu and Peacock will follow, although the blog notes that these require a PlayStation Network account to work and may require paid subscriptions. In addition, these are not available in all countries.
Some of the streaming apps will feature dedicated integration with the PS5, such as the ability to play songs on Spotify in the background or the option to broadcast and share gameplay on YouTube, ScreenRant noted.
These apps will be accessible through the dedicated Media space on the PlayStation 5, taking away the need to download them via the PS Store.
A new Control Center is also present that will make the music experience on the console even easier. Players can quickly switch between channels, skip, and pause their music choices.
In addition, a new Media Remote will be available at the launch of the PS5 which can turn the console on and allow navigation of media through the built-in play/pause, fast forward and fast reverse controls.
This Media Remote also has dedicated launch buttons for Netflix, Disney+, YouTube and Spotify. Finally, the Media Remote lets PS5 owners adjust volume and power settings on compatible TVs.
More than just a gaming console, the PlayStation 5 aims to be a complete media center that will provide access to music streaming and video streaming services while also allowing its owners to share their gaming exploits online.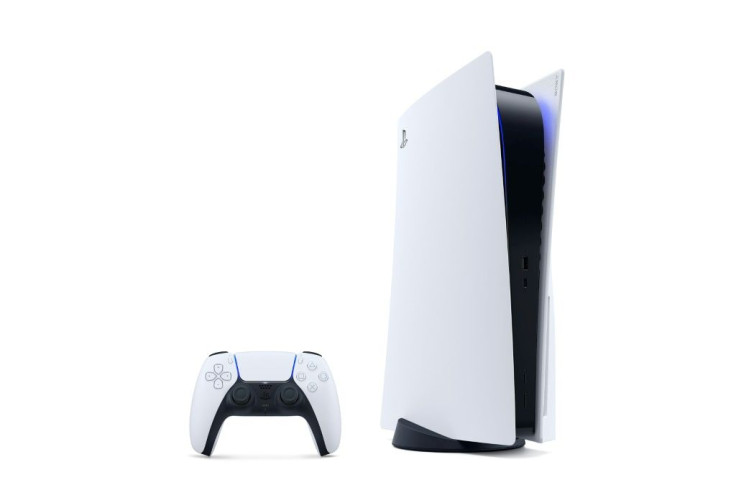 © Copyright IBTimes 2023. All rights reserved.