Putin Stutters While Answering Question On Fake News Russia Is Spreading About Ukraine's General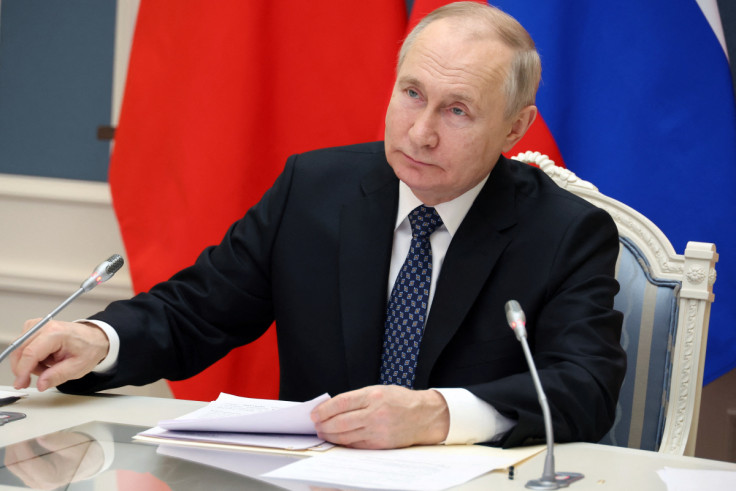 KEY POINTS
Putin stuttered while answering a question about the whereabouts of Ukrainian General Valerii Zaluzhnyi
Russian propagandists previously claimed that Zaluzhnyi sustained serious injuries in the war or was killed
Zaluzhnyi later released a video refuting Russia's claims
Russian President Vladimir Putin was seen stuttering while attempting to answer a question related to fake news that Moscow is spreading about Ukraine's army chief.
Putin met with a group of Russian propagandists last week. In that meeting, pro-Kremlin military bloggers asked the Russian leader where Gen. Valerii Zaluzhnyi, Commander-in-Chief of the Armed Forces of Ukraine, is after Russia claimed he was seriously wounded.
"I know, I think I know. You should ask him where he is. But to do that, you need to switch to a foreign language. It seems to me that he is abroad," Putin said, stuttering, as translated by The New Voice of Ukraine, citing a video posted on social media Sunday.
His comments come after Russian propagandists claimed that Zaluzhnyi had either sustained serious injuries that left him unable to perform his duties or that he had been killed in the war in Ukraine.
The claim was later refuted by Ukrainian officials, including Zaluzhnyi himself, who released a video confirming he was still alive, according to the outlet.
Ukraine's Deputy Defense Minister Hanna Malyar also dismissed the claims, adding that Russia is targeting Ukrainian generals as they believe it could "change the course of the war."
Putin's meeting comes as Ukraine continues to make steady gains in the war, retaking several villages and cities in Russian-occupied areas in the south and east. On Sunday, Vladimir Rogov, a Russian-backed administration official, claimed that Ukraine has liberated the village of Piatykhatky in Zaporizhzhia.
"Having filled up the approaches and the western outskirts of the settlement with hundreds of corpses of their militants. Pyatihatki, the Armed Forces of Ukraine managed to take it under operational control," he wrote in a Telegram post, per translations via Google Translate.
In addition, Ukraine also hit a "significant" Russian ammunition depot in the village of Rykove in Kherson Oblast, Ukrainian Air Force spokesperson Yurii Ihnat said on national television.
"The less ammunition is there, the more of it on fire, the more enemy ammo depots are detonating — the less of it will strike our defenders," he added.
Russian-backed administration officials in Kherson confirmed Ukraine's claims.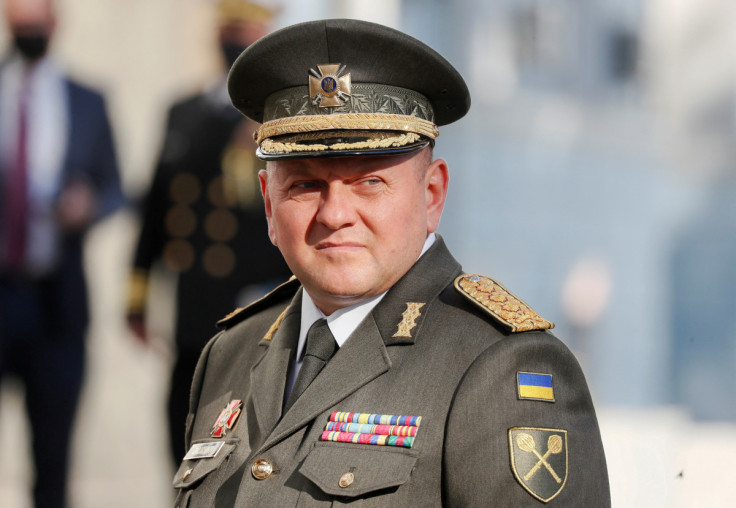 © Copyright IBTimes 2023. All rights reserved.