Rabid Bat Found In Washington; King County Resident, Pet Puppy Exposed To Virus
KEY POINTS
This is the first lab-confirmed rabid bat in King County this year
Even vaccinated pets should be taken to a vet after an exposure
You can't tell if an animal has rabies just by looking at it, so it's best to avoid them
Health authorities are urging people to get their pets vaccinated after a resident of King County, Washington, and their puppy got exposed to rabies from a rabid bat.
The resident and the puppy came in contact with the bat in bushes close to their home in "early June," according to Public Health-Seattle & King County. The bat tested positive for rabies. It was the first lab-confirmed rabid bat in King County this year.
The puppy was reportedly unvaccinated. The agency did not specify where the incident happened but noted that it happened to a King County resident.
Bats, which are the "most commonly reported rabid animal" in the U.S., come out of their hibernation when the weather becomes warmer, explained Public Health-Seattle & King County. This may then lead to more and more interactions between humans and bats. As rabies affects mammals, pets like cats, dogs and even livestock may get exposed.
"Vaccinate your pets against rabies to protect them in case they are exposed," the public health department urged, noting that the state requires all dogs, cats and ferrets to be up-to-date on rabies vaccinations. "If you suspect your pet has come into contact with a bat, call your veterinarian right away, even if your pet is up to date on its vaccinations. Your veterinarian may need to give it a booster shot for added protection!"
Pets generally get rabies after coming in contact with wild animals. So, it would also be best to keep pets like ferrets and cats indoors and keep dogs under close supervision, according to the U.S. Centers for Disease Control and Prevention (CDC).
The virus is found in the saliva of an infected animal and may be passed through a bite or scratch. Any person who had contact with a bat should wash the wound thoroughly with soap and water.
Rabies is vaccine-preventable, so those who are exposed to rabies should seek medical attention. It is important because once the clinical symptoms appear, the disease is "almost always fatal." Sometimes, a bite or scratch is so small that it's barely noticeable.
Kids should also be told not to touch bats or other wild animals. One cannot tell whether a creature has rabies just by looking at it.
"Talk to your family about the importance of respecting wildlife from a distance," urged Public Health-Seattle & King County.
Most bats don't have rabies — only about 1% of them are said to be infected. These animals also play key roles in the ecosystems they move in. They help control the population of mosquitoes and other insects.
So, to protect oneself and the bats, it would be best to simply stay away from them. It is also important to seek medical care if you do come in contact with them, according to the CDC. Those who have questions about rabies in their area can get regional/state-wise contact information on the agency's website.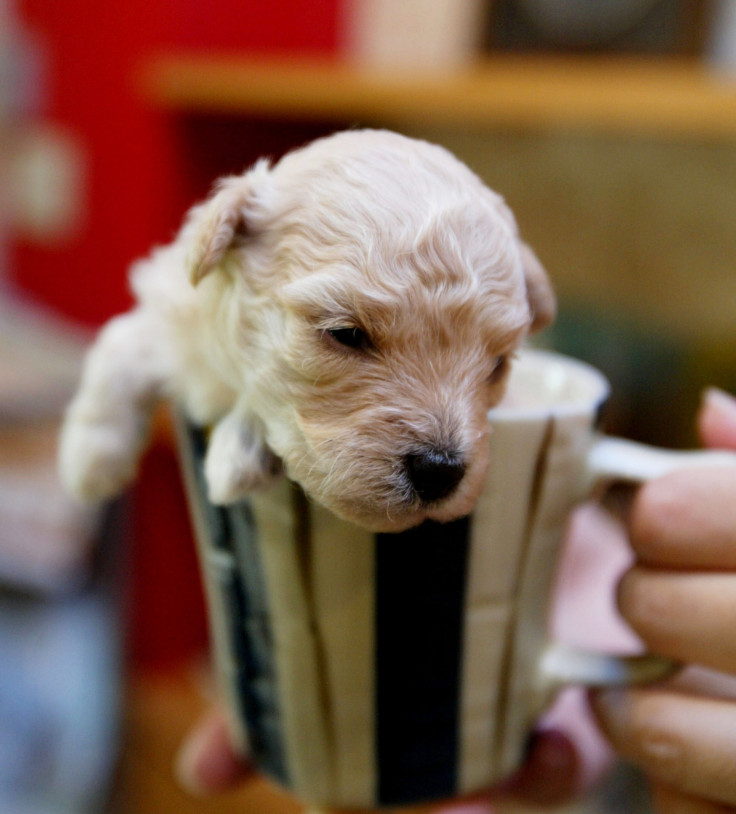 © Copyright IBTimes 2023. All rights reserved.