Rodney King's Long Rap Sheet, DUI Arrest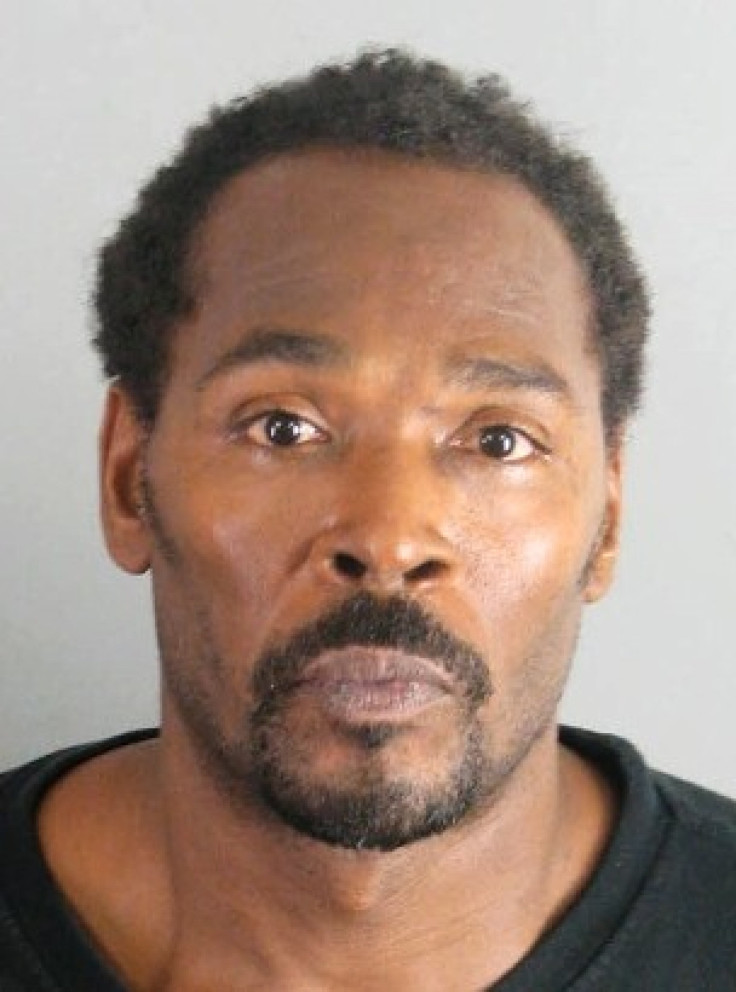 Police brutalized Rodney King in 1991 when four Los Angeles Police Department officers beat him after a chase through the San Fernando Valley, but in the years since King has struggled to keep from being a threat to society. King has struggled with alcoholism, and Tuesday he was arrested in Moreno Valley, California on a charge of driving under the influence.
King, who lives in Rialto, California, was reportedly driving a 1994 Mitsubishi when police officers saw him committing what was reported as multiple infractions. Police officers pulled King over Tuesday on Frederick Street in Moreno Valley, near the town center. He was arrested on suspicion of driving under the influence, booked at the Robert Presley Detention Center.
In the 20 years since King became a national story when officers beat him, and he later received $3.8 million in a civil suit involving the incident, he has struggled to stay out of trouble with the law. King appeared on VH1's Celebrity Rehab television program this year, publicly battling his self-professed alcoholism and substance abuse.
King was arrested for DUI in 1992, but no charges were filed.
In 1993 King entered an alcohol rehabilitation program after crashing his car into a block wall in downtown Los Angeles. He had a blood alcohol level at two times the legal limit.
King was arrested for DUI in May 1995 in Pennsylvania. He was tried on the charges, but was acquitted.
King was arrested in July 1995 by Alhambra police, who alleged King struck his wife with a car, knocking her to the ground. He was sentenced to 90 days in jail after being convicted of hit and run.
In 1999 King was sentenced to 90 days in the San Bernardino County Jail and placed on probation for four years for a domestic altercation involving a daughter and her mother. Court records show King was required to attend a batterer's treatment program.
In 2001 King was ordered to attend a year-long drug treatment program after being arrested for indecent exposure and being under the influence in Claremont, California.
In 2003 King was arrested by Rialto police on a charge of suspicion of hitting his girlfriend in the face. Charges were not filed.
In 2003, King was seen by police weaving through traffic in an SUV at more than 100 MPH before he ran into a fence and into a San Bernardino home. King pleaded not guilty to being under the influence of PCP. King was sentenced to a six-month drug rehab program, and served a 120-day jail sentence.
King was arrested in 2005 for allegedly threatening to kill his daughter and ex-girlfriend. No charges were filed.
In 2007, King told police officials he was hit with pellets from a shotgun.
King's 1991 beating, caught on videotape, and subsequent trial of the officers involved caused outrage in the Los Angeles area and throughout some parts of America. The four LAPD officers involved in the incident were tried and acquitted, resulting in the Los Angeles riots of 1992 that last for four days, leaving 55 people dead.
© Copyright IBTimes 2023. All rights reserved.
FOLLOW MORE IBT NEWS ON THE BELOW CHANNELS