Russian billionaire to produce hybrid cars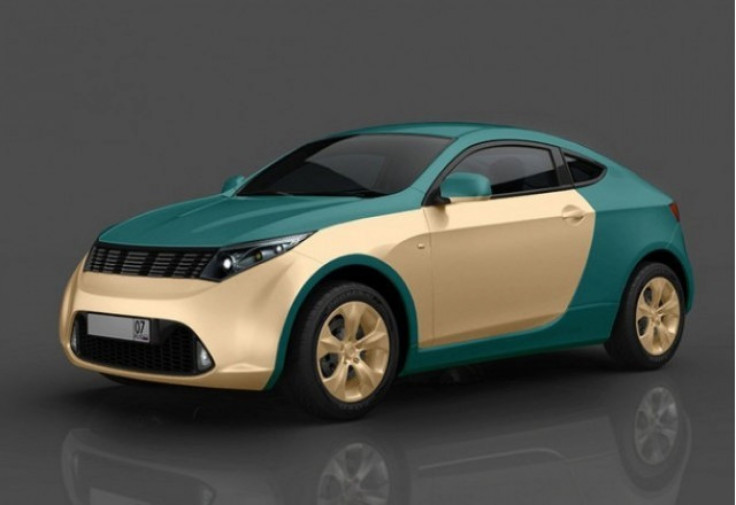 Russian billionaire Mikhail Prokhorov on Monday unveiled a new hybrid car called 'Yo'. The hybrid operates on a combination of electricity and petrol.

The car, which Prokhrov hopes to begin selling in 2012, comes as a singificant development in a country known for its scant regard for the environment.
The billionaire would invest 150 million euros, or about $200 million, in a new company that will build the world's first production natural-gas series hybrid vehicle.
The Petrol Electric Hybrid called Yo, which is how you pronounce the letter e in Russian, will be manufacturered by a company called E-Mobile, a joint venture between Prokhorov's financial holding company Onexim group and the carmaker Yarovit-Motors.
Mr. Prokhorov, Russia's second-richest man according to Forbes, bought 80% of the New Jersey Nets and a 45% stake in the basketball team's soon-to-be-built arena in Brooklyn, N.Y., for $200 million in 2009. Mr. Prokhorov holds large stakes in Russian aluminum producer United Co. Rusal PLC and gold producer OAO Polyus Gold.
Last week, the U.S. energy secretary Steven Chu, said that the electric vehicle battery powered cars will start being competitive with gas-powered ones in about five years.
Governments across the world have set aside billions of dollars in the form of subsidies for early adopters of these alternative energy cars and to boost production of batteries for such vehicles despite persisting doubts about how many people will actually buy them.
The Department of Energy said it is investing $2.85 billion in electric vehicles of which $2 billion will go to help American carmakers produce advanced vehicle batteries and drive train components. Around $400 million will be invested to buy, test, and deploy different types of electric vehicles in the marketplace, and $300 million in cost-share projects under the 'Clean Cities' program.
According to a recent report from Bloomberg New Energy Finance, plug-in electric vehicles, including plug-in hybrids and battery electric vehicles, have the potential to make up 9 percent of auto sales in 2020 and 22 percent in 2030 (1.6 million and 4 million vehicle sales respectively).
© Copyright IBTimes 2023. All rights reserved.