Sallie Mae Moves Stock Listing to NASDAQ from NYSE in 'Cost-effective' Move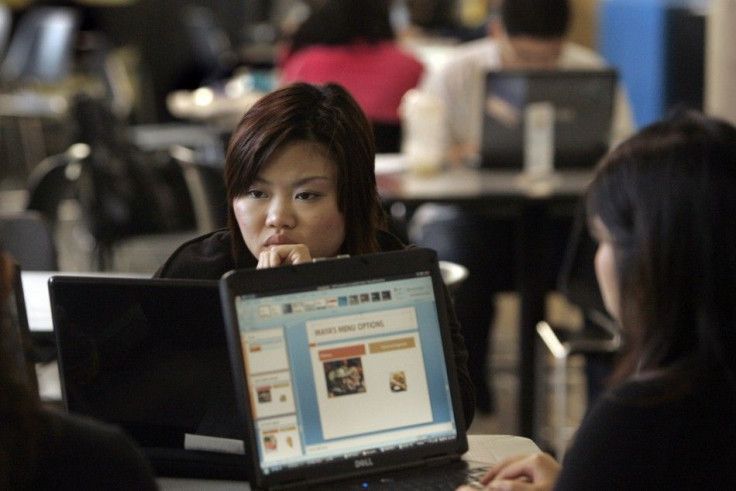 Student loan company Sallie Mae Corp. (SLM) left the New York Stock Exchange and began trading on the NASDAQ stock market Monday under the ticker symbol SLM in what the company calls a "cost-effective" move. The firm also launched a new corporate logo.
The Delaware-based company manages or services $238 billion in education loans and administers $35 billion in college savings plans.
President Barack Obama is outlining a plan to reduce the maximum required payment on student loans from 15 percent of discretionary income annually to 10 percent. The White House also wants this change to go into effect in 2012, instead of 2014. In addition, Obama says the remaining debt would be forgiven after 20 years, instead of 25.
In November, Sallie Mae reported a loss of $52 million for the third quarter, or 10 cents per diluted share, which was an improvement from the year-ago-period when the company recorded losses of $514 million.
Sallie Mae could be further affected by the regulatory change. Shares of Sallie Mae are trading lower Monday morning, down 4.13 percent, or 54 cents to $12.54.
© Copyright IBTimes 2023. All rights reserved.