Samsung Galaxy S3 Release Date: Invitation Sent For May 3 Press Event In London (Specs Roundup)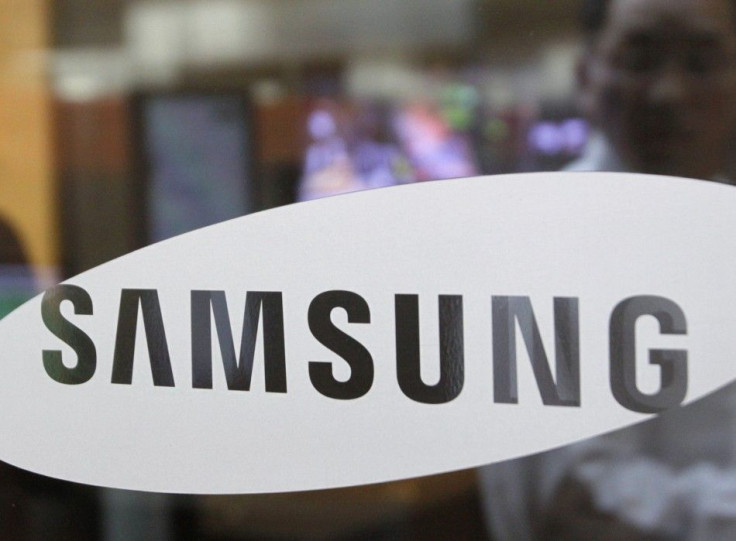 Finally it's here! Yes we are talking about the Samsung Galaxy S3, the most-awaited Android phone of our age.
The Dutch site Tweakers has informed that the Korean company has already sent invitations for the first press meet, stating that the next Galaxy smartphone will be announced May 3.
Numerous speculations about the possible date of release had already been flying high on the Internet. But at last the company has sent out official invitation, claims the Dutch site. In the invitation, only Samsung Mobile Unpacked branding has been mentioned and the tagline Come and meet the next Galaxy, reported that website.
We first expected Galaxy S3 to appear at the Mobile World Congress that took place in Barcelona, Spain, in February. But Samsung disappointed its millions of lovers and postponed the launch of the phone. Since then smartphone fans have been waiting patiently for Samsung to release the next iteration of its flagship Galaxy S2.
With the Samsung official invitation, it is almost clear that the company will launch Galaxy S3. But what about its features?
Before we get the taste of final Galaxy S3, let us check once again the features that have been widely speculated for last few months and that are most likely to be seen in the phone.
Ceramic Body - Industry insider Eldar Murtazin earlier claimed that Samsung Galaxy S3 will be featuring a ceramic body, unlike its predecessors which sported plastic bodies.
Display - Galaxy S3 is expected to be the first phone to sport a true Super AMOLED HD panel with 1280×720-pixel resolution and more than 319 ppi, a significant leap from the previous model's 4.3-inch size and 800 x 480 pixels and 217 ppi pixel density.
Additionally, industry reports also suggest that Samsung will follow a non-PenTile screen matrix arrangement to allow smaller pixels at 2.5 micrometers (compared to 15 micrometers for FMM). This will result in better resolution and brighter color.
3D Screen/UI - While we all hoped to see a 3D screen, Galaxy S3 will not feature a 3D screen display, indicates a latest rumor. But the 4.65-inch phone will have a new 5-Column Modified UI.
Home Button - The Korean Digital Daily has claimed that the Korean electronics giant will finally provide a physical button with Galaxy S3.
Processor - Galaxy S3 is also expected to feature Samsung's quad-core ARM A9-based Exynos 4212 chipset, clocked at a powerful 1.8GHz with 2GB RAM. The power might go down a bit low with a modest 1.5GHz quad-core, reported BGR. The phone might also boost its graphics processor speed and pack in some battery-friendly power-saving features.
Operating System - There's nothing left for anticipation as Samsung will certainly pack Android Ice Cream Sandwich OS in the new device. And the S3 is also expected to receive the latest TouchWiz UI version 5.0.
According to Reddit, which cited a Samsung employee as its source, the phone might also include two optional launchers, ICS (Ice Cream Sandwich) with TouchWiz overlay and vanilla ICS.
Memory - The phone is expected to come with 32/64 GB internal storage. It will also have an external microSD card slot to extend the memory by at least 32 GB.
Camera - The Korean giant is rumored to pack in a 12-megapixel rear camera with a 2 megapixel front-facing shooter for video chats. Earlier in October, Samsung's imaging development teams announced that the company was heavily into providing a 16 megapixel mobile sensor.
Battery - Galaxy S3 is predicted to come with a 2250 mAh battery, a much better battery than its predecessor's Li-Ion 1650 mAh battery.
Other rumored features that are expected to be seen in the Galaxy S3 are 4G LTE, Wireless Charging, Waterproof Casings and 3D Lenticular image technology.
© Copyright IBTimes 2023. All rights reserved.