Silicon Valley Pioneer Ken Oshman Passes Away at 71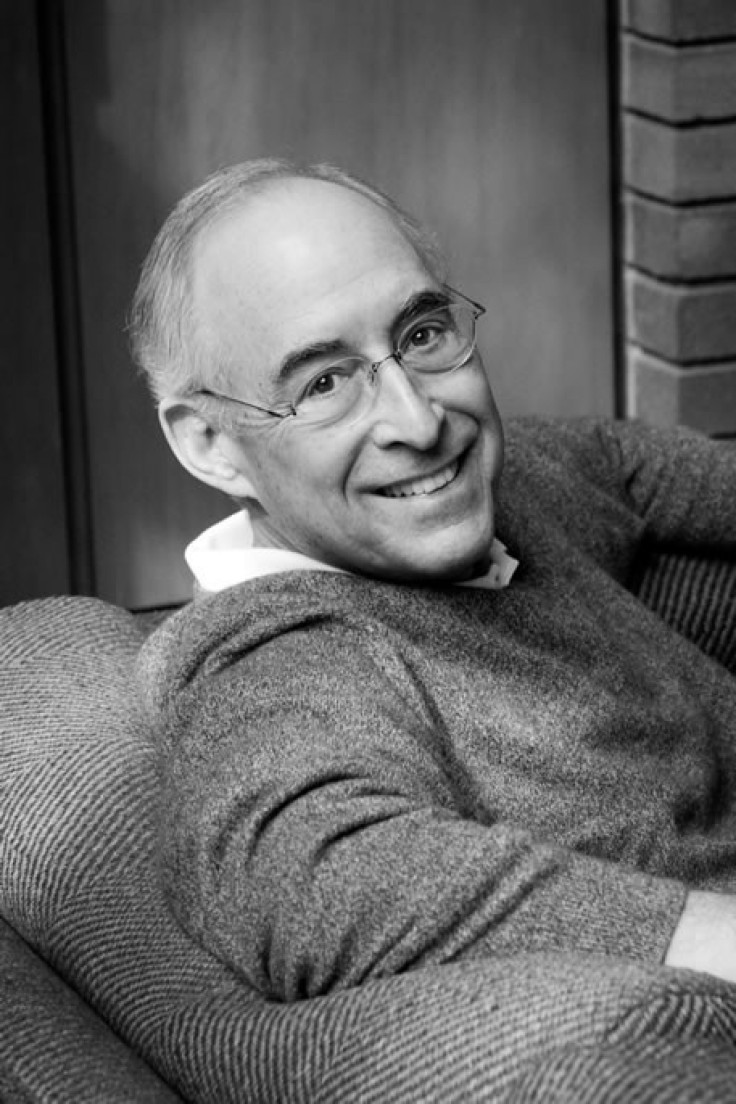 Echelon Corporation said, Tuesday, that Malin Ken Oshman has passed away at the age of 71 after a long battle with lung cancer.
Oshman was the original Silicon Valley entrepreneur, who had served as Echelon Corporation's chairman and CEO for 22 years from December 1988 to November 2009. He also served as Echelon Corporation's president from 1988 to 2001.
Oshman was brought up in Rosenberg, Texas. After he graduated from Rice University with a degree in engineering, he married with Barbara Daily and moved to the Bay. He also earned his master and doctoral degree in Electrical Engineering from Stanford University.
The couple has two sons Peter and David, who are married to Stephanie and Joanna respectively, and four grandchildren Kate, Michael, Elizabeth and Jonathan.
Oshman, who had a passion and vision for developing the technology industry, was best known as a talented businessman and a passionate leader and during his career, he served as a mentor to many entrepreneurs, inspiring people around him.
Everyone around Oshman admire what he has done. He was not only a great businessman but also a good person in many aspects. He was a past president of the Stanford Alumni Association and past member of the advisory council of the Stanford Graduate School of Business, of Stanford Associates and was a member on the board of directors of the Community Foundation of Santa Clara County.
Oshman dedicated his life in everything he was involved. "The people with whom Ken worked over the years will deeply mourn his loss and miss his spirit, good humor and big-heartedness. On behalf of everyone at Echelon, I would like to extend heartfelt condolences to Ken's wife, Barbara, their children and grandchildren, and the rest of his family and friends," Ron Sege, Echelon's president and CEO, said.
"Ken believed so much in the tech industry and really understood it. He understood how to build business and the tremendous upside of innovation," said Larry Sonsini, a longtime friend of Oshman and the chairman of Wilson Sonsini Goodrich and Rosati, a Palo Alto law firm.
"He had the power of entrepreneurship, diversity and smart idea person," Sonsini said.
Oshman's memorial service was held on Tuesday at Congregation Beth Am in Los Altos Hills.
© Copyright IBTimes 2023. All rights reserved.