Some Good News Arises About Manchester United's Future Amidst Sale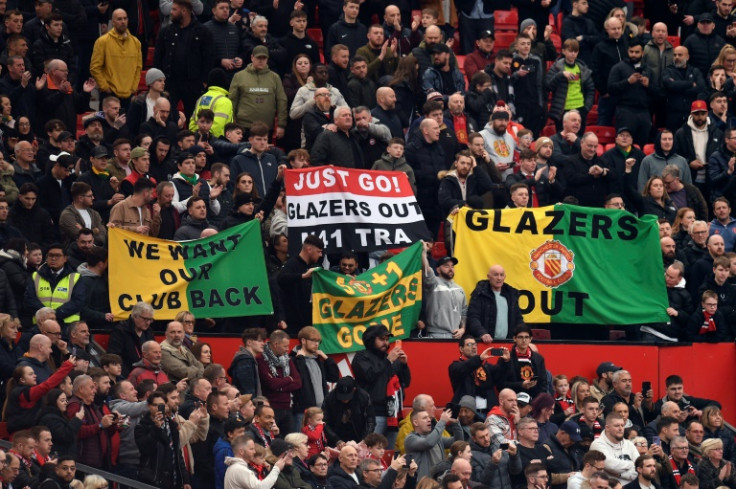 KEY POINTS
Manchester United's sale saga has not affected their transfer pursuits
A source claims it ultimately be a bad thing for the two prospective buyers.
Sheikh Jassim and Sir Jim Ratcliffe are neck-and-neck in the race to own Manchester United
The summer transfer window has been open for about a month.
While clubs across the world are going out of their way to acquire players, the Manchester United sale saga might leave their fans with a sour taste in their mouths.
American journalist Ben Jacobs recently spoke with Give Me Sport and provided an update as to what it means for the Red Devils' transfer hopes in the remaining days while the club's sale continues to drag on.
"The good news for Manchester United is that they have been able to move in the transfer market, which was always the case regardless of any prospective new owner," Jacobs was quoted to have said.
"But the bad news for Manchester United, in terms of the long-term clarity, is that the window could potentially close or be very close to closing before any prospective new owner - should they come in - has any influence."
As Jacobs pointed out, Manchester United was certainly able to make some moves this summer after striking a deal for Chelsea midfielder Mason Mount on a £55 million ($70 million) deal and is currently in the running to land goalkeeper Andre Onana from Italian Serie A team Inter Milan.
While Mount is certainly a major signing for the Red Devils, the fact is that they have no other moves on the table aside from potentially landing Onana, which can still be considered a signing under the Glazer family's regime.
The American family announced in November 2022 that it will begin fielding inquiries for the club's and after months of negotiations and many interested parties, the race now comes down to English billionaire Sir Jim Ratcliffe and Sheikh Jassim bin Hamad al Thani of Qatar.
Ratcliffe, owner of multinational chemicals company Ineos, and Sheikh Jassim have been going head-to-head in recent months, with the latter even being expected to declare victory earlier this month.
As it stands, there is no clear winner or frontrunner yet due to the pair presenting the family with equally viable deals and Jacobs explained how that might affect their bids.
"It's highly frustrating to both Sheikh Jassim and Sir Jim Ratcliffe because when they first started this process, they were very much planning around being able to impact this window. Now it doesn't look like that's going to be able to be the case," Jacobs later mentioned.
Recent reports suggest that Ratcliffe is expected to go after Spanish La Liga giant FC Barcelona should he fail in his quest to take over his boyhood club.
The sale has weighed heavily on the minds of Manchester United supporters, but the wait may have to continue as the sale enters its fifth month of negotiations.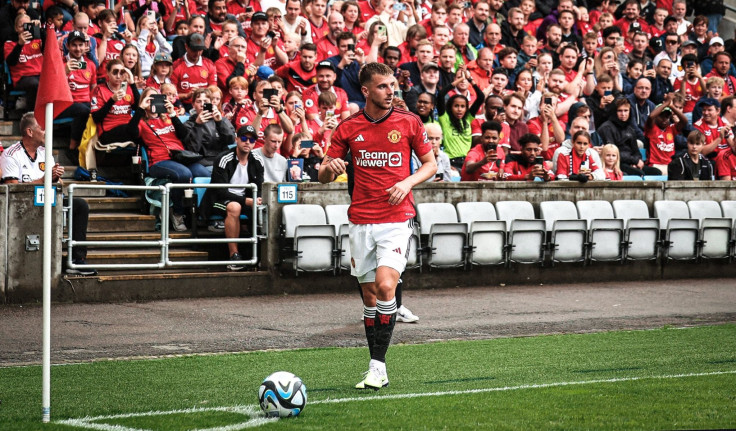 © Copyright IBTimes 2023. All rights reserved.