Sony Suffers Record $6.4 Billion Net Loss in 2011, More Than Double Previous Forecasts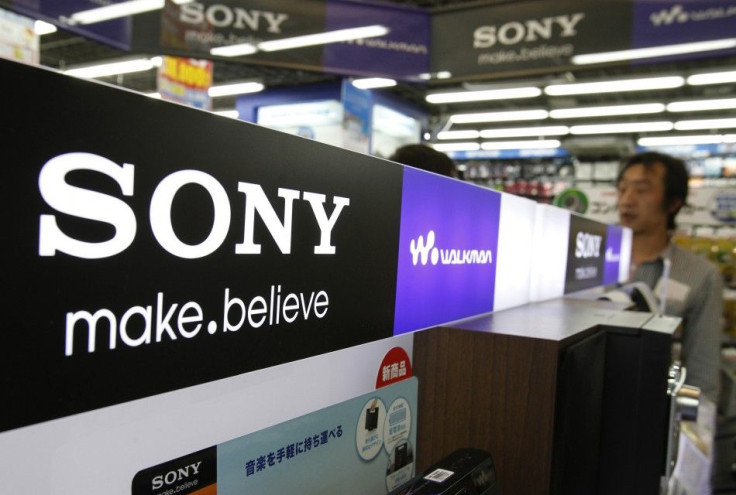 Japan's Sony Corp. said it expects a record $6.4 billion net loss, more than double previous forecasts, in its just-ended fiscal year, with over half of that amount ($3.6 billion) coming from write-offs of tax credits in the U.S.
Sony expects to record an aggregate additional charge of approximately 300 billion yen in tax expense in the fourth quarter of the fiscal year ended March 31, 2012, primarily due to the establishment of valuation allowances against certain deferred tax assets, predominantly in the U.S., the electronics and entertainment company said in a statement.
In February, Sony forecast an annual net loss of 220 billion yen ($2.7 billion); however, together with the tax charge Sony has had to take in the U.S., the overall net loss for its year ended March 31 has totaled a record 520 billion yen ($6.4 billion).
The company, however, expects to do better in 2012 and plans on returning to positive operating results with a consolidated income of about 180 billion yen ($2.2 billion) for its current fiscal year, which ends next March.
Sony plans to cut 10,000 jobs, or about 6 percent of its global workforce, as part of the company's new CEO Kazuo Hirai's efforts to get it back to profit after four straight years of losses, the media reported Monday.
Hirai, who is known for reviving the PlayStation gaming operations through aggressive cost-cutting, is ready to take painful steps to breathe life into the company. Hirai said he won't hesitate to scale back or withdraw from noncompetitive businesses. Hirai succeeded Howard Stringer at Sony as chief executive this month.
The job cuts would be the latest downsizing in Japan Inc., where companies from cellphone maker NEC Corp. to electronics firm Panasonic Corp., are trimming costs in the face of a strong yen and competition from rivals like Apple Inc. and Samsung Electronics Corp., Reuters reported.
To bring Sony back, Hirai needs to develop personnel and platforms that create competitive and innovative products, but that will be a formative task after a lot of talent left under early retirement plans, Reuters quoted Tetsuru Ii, president of Commons Asset Management, who oversees about 2.7 billion yen ($33.2 million) worth of assets and doesn't hold a stake in Sony.
Some analysts believe Hirai can turnaround Sony's fortunes because he has a fine grasp of the business, which should help him integrate its divisions.
© Copyright IBTimes 2023. All rights reserved.