Space Shuttle Discovery's Final Flight: Photos Of An American Legend, From Outer Space To The Smithsonian
The famous space shuttle Discovery completed its final mission on Tuesday morning.
It's been over 27 years since Discovery first blasted off in 1984, pushing three commercial satellites into orbit. Before retiring, the vessel flew in 39 successful missions; its most famous achievement was launching the Hubble Space Telescope.
Since it returned to Earth for the last time in March of 2011, NASA's Space Shuttle program has officially ended. Now, it's time for Discovery to assume a place of honor at the Smithsonian National Air and Space Museum.
On Tuesday, the legendary machine flew atop a specially-made aircraft to its new hometown of Chantilly, Va., near the Dulles International Airport. A Thursday ceremony will unveil its new exhibition at the Steve F. Udvar-Hazy Center, which is part of the Smithsonian.
It's good to see her one more time, and it's great that Discovery is going to a good home. Hopefully, millions of people for many, many years to come will go see Discovery, said Steven Lindsey, who commanded the shuttle's last trip, to the Christian Science Monitor. It's also sad ... it's sad to see that the program is over.
In honor of NASA' most industrious shuttle, these photographs trace Discovery's long journey from fiery blast-offs of yore to a final smooth landing on Tuesday.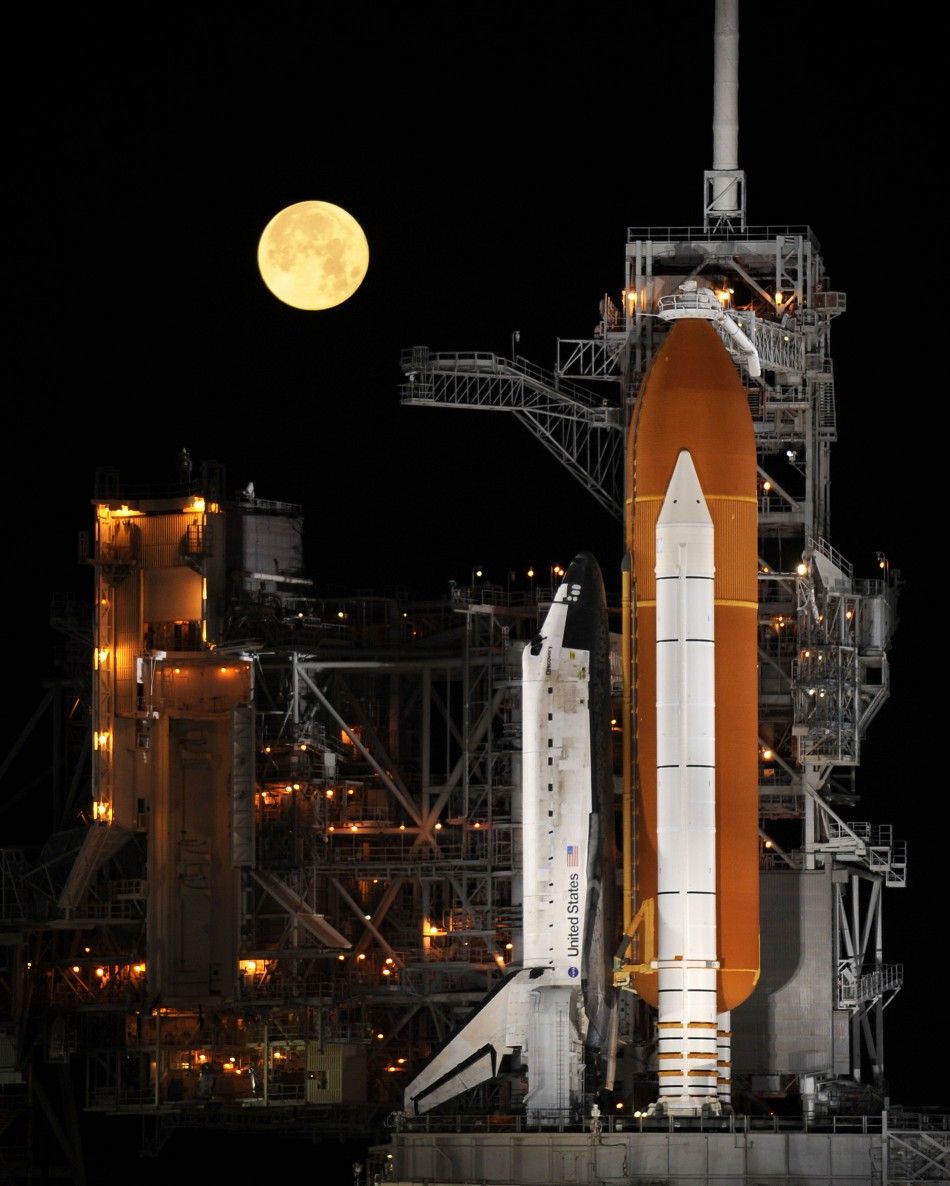 © Copyright IBTimes 2023. All rights reserved.