Spotify Launches 99 Cent Holiday Deal As It Looks To Maintain Its Lead On Apple Music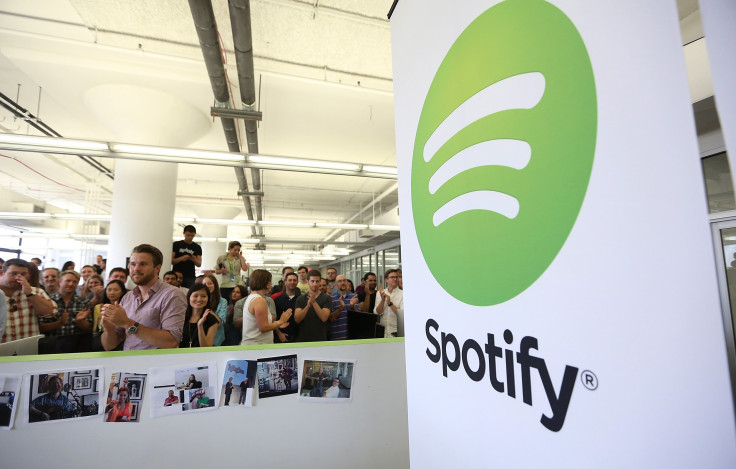 If you're looking to give yourself the gift of streaming music this year, Spotify just offered a great potential stocking stuffer. The service is offering a 99 cent, three-month trial of its premium tier to new users between now and Dec. 31, a late push to try to raise its paid-subscriber totals as it heads into 2016. Spotify will be contacting its free users directly with the offer.
In some ways, Spotify's show of good cheer is reminiscent of the three-month free trial Apple Music offered users at the end of June. That trial netted the service more than 6 million paying subscribers and quickly vaulted it over competitors like Rhapsody (3 million subscribers), Deezer (6 million) and Tidal (1 million), but left it well behind the 20 million people paying for Spotify every month.
But in other ways, Spotify's offer is an orange to Apple's, um, apple. Apple included Apple Music in its new mobile operating system, iOS 9, which was installed on an estimated 500 million iPhones and iPads within weeks of its release. Spotify will be making its offer to a much smaller pool of users. The company most recently reported that 55 million people use the ad-supported version of its service every month, though that number is growing quickly: the company told advertisers and marketers at Advertising Week this summer that it is on pace to grow its total base of monthly active users to 100 million by the end of the year.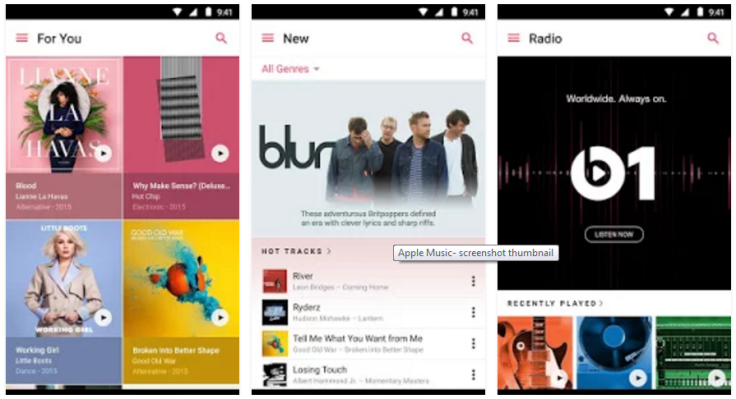 In addition to that smaller base of users, the service won't be pouring tons of money into marketing this holiday offer, either. Apple, one of the largest advertisers in America, shelled out for a number of ads promoting itself after that roll-out, including more than a few ads promoting its free trial that aired during big-time events including the Emmys and the MTV Music Awards.
Spotify is likely slow-playing this offer for two reasons. The first is that discounted subscriptions are a very expensive way to acquire new users. Spotify has to pay up to 70 cents of every dollar it earns to the labels, and the agreements it forged with the music labels specify a set amount of revenue per subscriber. Spotify has to pay whatever difference there is between the trial rate and the real rate, meaning that if just a handful of Spotify's users avail themselves of this offer, it could cost Spotify tens of millions of dollars.
What Spotify hopes to get is a load of new credit card numbers from free subscribers who might find they don't mind paying for the service each month.
But it's an expensive proposition for a company that failed to turn a profit last year. It's also one that a rival like Apple sees very differently. Unlike Spotify, which makes more than 90 percent of its money through user subscription fees, Apple has never made any meaningful money from music sales. It has always made money from selling its devices, viewing services like iTunes as features that lock people in to their ecosystems.
The second is Spotify's growing trust in the funnel it's built to turn free users into paying ones. While the company reportedly faced pressure over the summer to abandon the free tier of its service, it maintains that its free offering has been an effective conversion tool. Eighty percent of its monthly subscribers began as free users.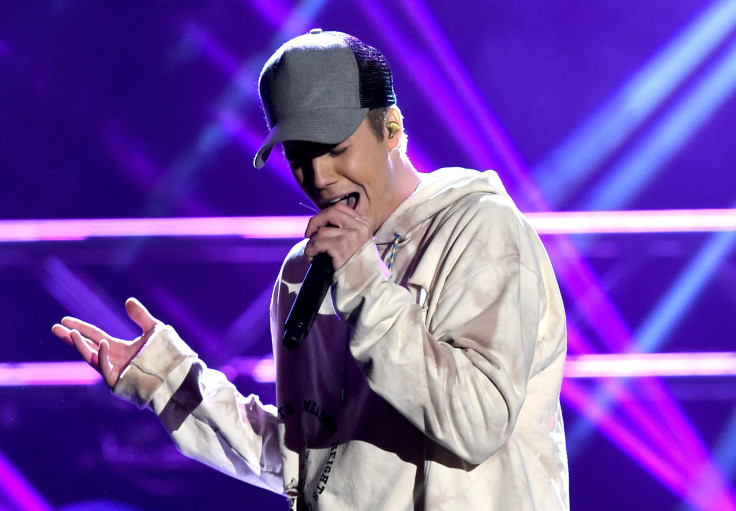 © Copyright IBTimes 2023. All rights reserved.