'Star Wars 7' Plot Details Emerge About Villain Kylo Ren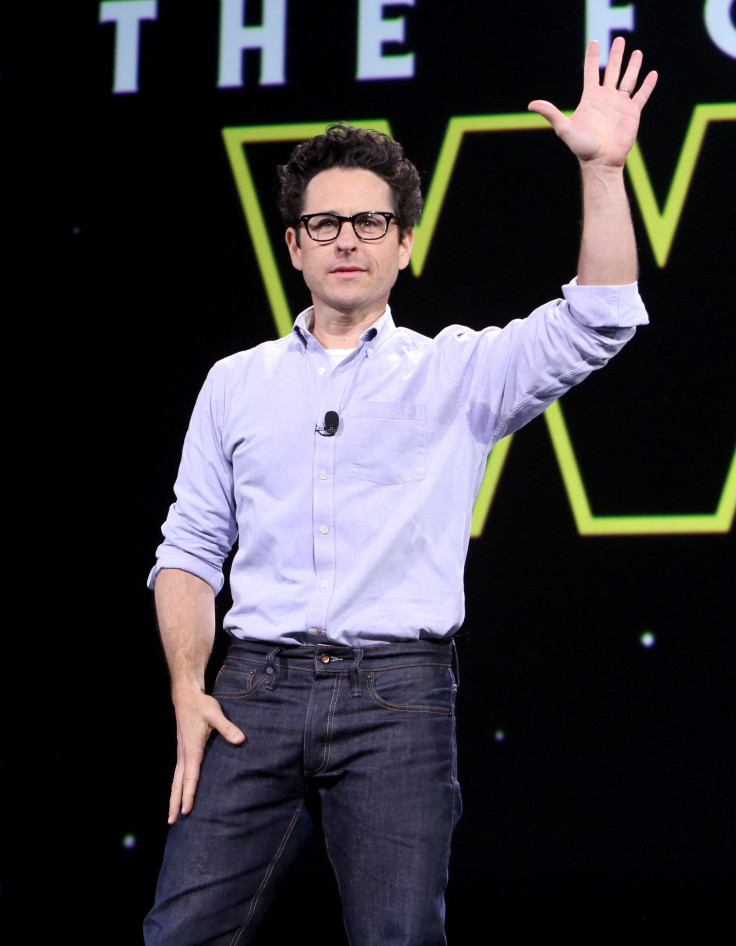 A movie hero is only as good as his villain, and ever since Darth Vader (voiced by James Earl Jones) first stepped on the screen in 1977, people have known that "Star Wars" has some of the best bad guys in the business. Now, with just months to go before the release of 'The Force Awakens," new details are emerging about the latest villain.
Ever since the original teaser for director J.J. Abrams' newest addition into the "Star Wars" canon debuted, fans have been captivated by the masked character with a red broadsword-style lightsaber. Played by "Girls" star Adam Driver, Kylo Ren has been introduced to audiences only as a villain to both the new and old band of heroes taking the stage in the upcoming film. However, not much else was revealed about him until now.
Speaking to Empire Online, Abrams revealed some key details about the character's origins.
"Kylo Ren is not a Sith," confirms JJ Abrams in the new issue of Empire. "He works under Supreme Leader Snoke, who is a powerful figure on the Dark Side of the Force."
As savvy fans already know, Supreme Leader Snoke will be a motion-capture character played by "Lord of the Rings" and "Avengers: Age of Ultron" star Andy Serkis, who does the voiceover for the first trailer that Ren initially appeared in. Until now in the "Star Wars" universe, the main bad guys have belonged to the villainous order of the Sith. Now it seems that Abrams is expanding the mythos to include Ren and Snoke's "The First Order," a name originally uncovered by io9, which is kind of an Empire-worshiping organization that's trying to recapture the majesty of the group that Luke Skywalker (Mark Hamill) fought so hard to end all those years ago. This organization is apparently the reason that the character's name is "Ren" rather than "Darth."
Ren, who also appeared on the cover of Entertainment Weekly this month, isn't the only villain being introduced in the December 18 movie. it was previously reported that "Game of Thrones" star Gwendoline Christie will play a new chrome-clad storm trooper known as Captain Phasma. Her character is also heavily shrouded in mystery, but early speculation indicates that her introduction will act as a springboard for a larger role in one of the two sequels that will follow Abrams' "The Force Awakens."
What do you think about the new look and details about Kylo Ren? Comment below or tweet your thoughts to @TylerMcCarthy.
© Copyright IBTimes 2023. All rights reserved.