Texas Marijuana Legalization: 82% Support Legalizing Medical Use, 67% Approve For Recreation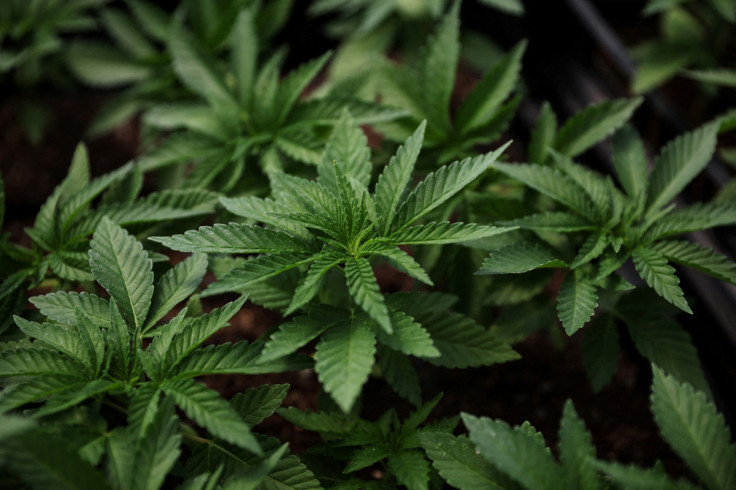 KEY POINTS
The recreational use of marijuana in the state is currently illegal
About 54% agreed with its legalization for both medical and recreational use
The survey was conducted online between Jan. 9 and 19
A survey has found that the majority of Texans support the legalization of marijuana for both medical and recreational use as the state considers the move in its upcoming 2023 legislative session.
The Hobby School of Public Affairs at the University of Houston, which conducted the study, found that 82% of Texans support legalizing marijuana for medical use, while 67% support legalizing marijuana for recreational use for adults aged 21 and older.
Currently, the recreational use of marijuana in the state is still illegal.
According to the survey, 54% of Texans opt for legislation under which marijuana would be legal for medical and recreational use when asked about preferences regarding the sale and use of marijuana. Meanwhile, 28% of Texans opt for legislation under which marijuana would be legal for medical use only.
"Attitudes about the use of marijuana have been evolving over the past few decades, and we found especially strong support for expanding the use of medical marijuana," Renée Cross, senior executive director and researcher at the Hobby School, told Houston Public Media.
"But a majority of Texans across-the-board – across partisan, generational and racial and ethnic lines – also said they support legalization for recreational use."
Meanwhile, 30% of Texans reportedly believe that the legalization of marijuana would make people more likely to use other illegal drugs; 30% believe that it would make people less likely to use other illegal drugs.
The survey, conducted online between Jan. 9 and 19, assessed the opinions of 18-year-old and older Texans.
In 2021, the Texas Senate approved a bill expanding Texas' medical marijuana program to include all forms of PTSD and cancer. However, only medical cannabis with a maximum of 1% THC was approved for use.
Last November, five Texas cities voted to decriminalize low-level marijuana possession, according to a report by Texas Tribune.
Voters from the cities of Denton, San Marcos, Killeen, Elgin and Harker Heights reportedly showed strong support for the proposal.
"These meaningful reforms will keep people out of jail and save scarce public resources for more important public safety needs," Mike Siegel, political director of the community-centered organization Ground Game Texas, told the Tribune. "We're extremely happy with our results."
As of 2022, 21 states in the United States have legalized the recreational use of cannabis, while ten states have decriminalized its use.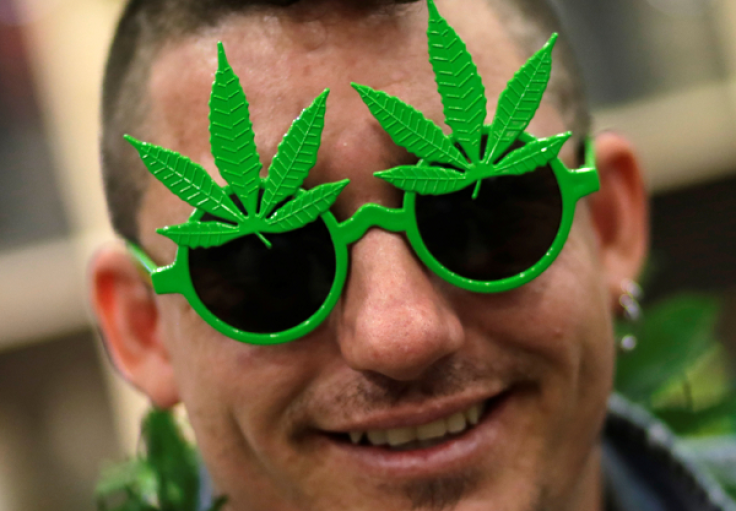 © Copyright IBTimes 2023. All rights reserved.