Thanksgiving 2011: Options for the Perfect Holiday Attire
Thanksgiving is just four days away. The question for many women is not so much What am I going to cook? anymore as it is What am I going to wear?
Thanksgiving dinner is a time for large gatherings of family and friends to convene at one glorious, food-filled fete and celebrate the autumnal season. It is also a time for those who you may not have seen in some time to size you up.
Nina Garcia, fashion director at Marie Clair magazine and Project Runway judge, has already taken to her Twitter to start dishing out Thanksgiving fashion tips.
Wide-leg trousers are always a go-to piece for #Thanksgiving, but in a nice wool or silk jersey rather than a dressier material #tip Garcia tweeted.
Why not wear something exceptionally chic, or exceptionally bold, this holiday season?
Of course fall classics are always welcome - cardigans, boots, and red lipstick. But maybe this holiday is the time to try something a little more daring, like a feather and skull beaded necklace, a floral-print silk scarf, or fringe boots?
Here are some options for the perfect holiday attire this Thanksgiving.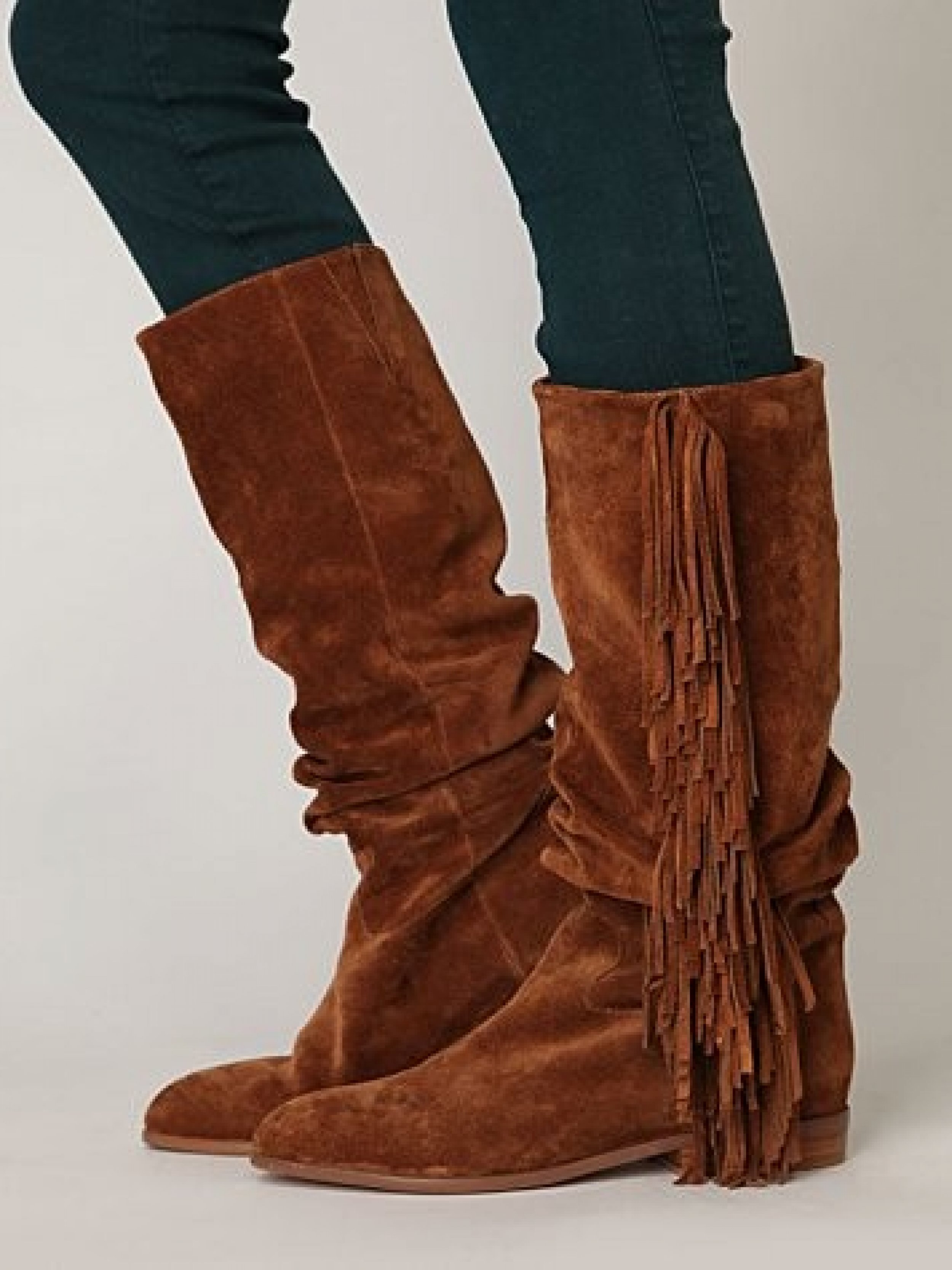 © Copyright IBTimes 2023. All rights reserved.