Titus Young Arrested Again: Free Agent Wide Receiver Allegedly Broke Into California Home And Fought With Cops [MUGSHOT]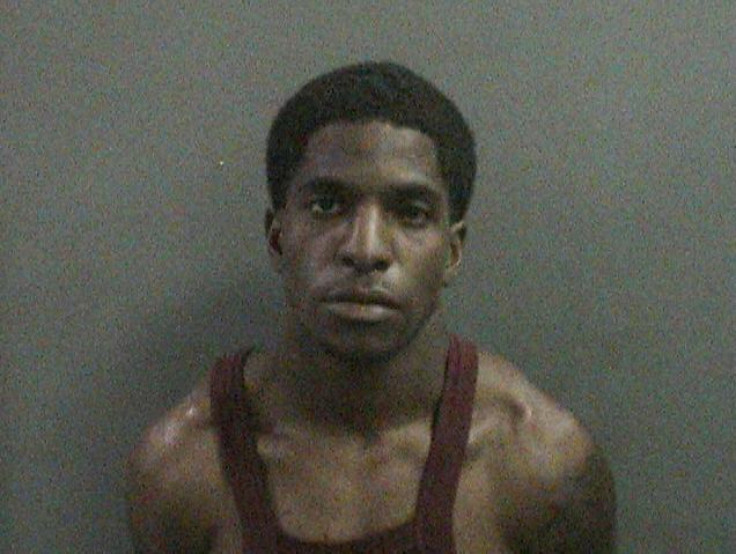 Legal troubles seem to follow Titus Young like a cover cornerback -- the free agent wide receiver was arrested Saturday for the third time last week.
Young, 23, was arrested on charges of attempted burglary, assault of a police officer and resisting arrest in San Clemente, Calif. He was booked Saturday into the Orange County Central Jail on $75,000 bail, according to jail records.
As of Sunday afternoon, Young was still being held in the jail.
The former Detroit Lions receiver allegedly broke into a home Friday night in San Clemente, the Detroit News reported. Young fled the scene on foot when he saw officers approaching and then allegedly fought with the cops.
"There was a brief struggle," Orange County Sheriff's Department Lt. Joe Balicki told the paper. "He wanted to fight with the deputies. They ended up subduing him."
Officers didn't need to use a Taser on Young to handcuff him, the lieutenant told the Oakland Press.
No officers or Young were hurt in the scuffle, according to Balicki, who added that nothing was taken from the home that the free agent football player broke into.
Young's arrest marked the third time in a week that the troubled wide receiver had been arrested.
He was arrested twice on May 5 in a span of 15 hours in Moreno Valley, Calif.
Young was booked on driving under the influence charges and was then arrested on charges he allegedly tried to steal his black Mustang, which had been impounded, according to the Oakland Press.
The former Lions wide receiver had a tumultuous tenure in Detroit, where he punched teammate Louis Delmas last year and was shut down for the remainder of the season.
Many NFL observers believed the 23-year-old was poised for a breakout season in 2012. He was a second round draft pick of Detroit in the 2011 NFL draft.
Jail records list the 6-foot, 175-pound free agent receiver's occupation as "unemployed."
© Copyright IBTimes 2023. All rights reserved.