Tom Brady Addresses NFL Comeback Rumors With Las Vegas Raiders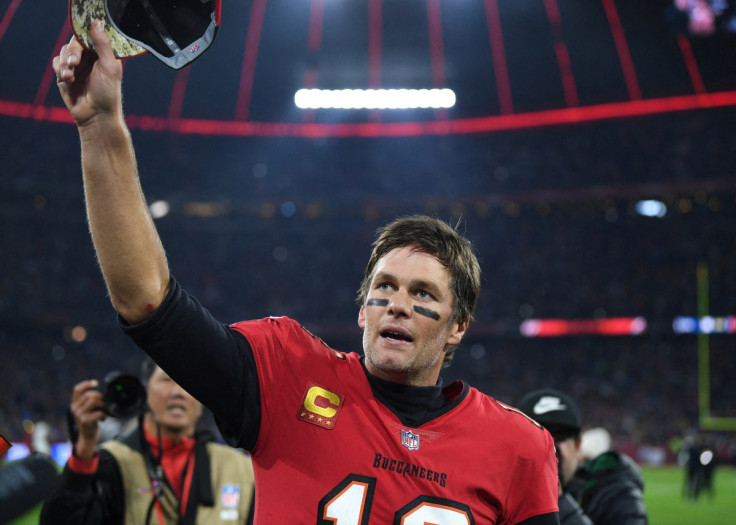 KEY POINTS
Tom Brady is adamant that he will remain retired despite recent rumors
He is currently set to become part-owner of the Las Vegas Raiders
Jimmy Garoppolo's foot injury had some believing he is considering a comeback
All-time NFL great Tom Brady decided to retire for a second time on February 1 and finally embrace being an inactive football player after his first announcement on the same date a year prior and is sticking to his word.
In an interview with Sports Illustrated's Robin Lundberg, Brady made it clear that the itch to play in the NFL has long left him, despite rumors of him returning to the field this season.
"I'm certain I'm not playing again. I've tried to make that clear. I hate to continue to profess that because I've already told people that lots of times. But I'm looking forward to my broadcasting job at Fox next year, I'm looking forward to the opportunity ahead with the (Las Vegas) Raiders. We're in the process of that," Brady told Lundberg.
"We're in the process of that, along with the other different things that I'm a part of professionally. And in my personal life, just spending as much time with my kids as I can. And seeing them grow up, and support the different things that they have going on. That's a very important job. I take them all pretty seriously."
A few weeks ago, it was revealed by Las Vegas Raiders owner Mark Davis that he and Brady have come to an agreement to bring in the seven-time Super Bowl champion into their ownership group pending NFL approval–potentially making him the only third former NFL player to become an owner.
However, the complex situation involving the Raiders, newly-signed quarterback Jimmy Garoppolo and his lingering foot issues have eyes turn to Brady as the potential savior of the franchise in the short term.
According to the latest rumors that emerged in the past few days, Brady can definitely be a part-owner and play for the Raiders as outlets allege that he only needs three-fourths of the NFL to approve of his position as an owner and the same number to support his return to the field.
At 45 years old, Brady no longer has anything left to prove to the football world, or anyone else for that matter, as he has achieved everything humanely possible for a quarterback.
Brady has also laid claim to five Super Bowl MVPs, the regular season MVP thrice, six All-Pro selections (three First-team, three Second-team) and 15 trips to the Pro Bowl while also being a five-time NFL passing touchdown leader and four-time NFL passing yards leader.
With so much on his plate, Brady is fully aware of his football mortality and appeared ultimately at peace with his decision to leave the game forever–at least as an active on-field player.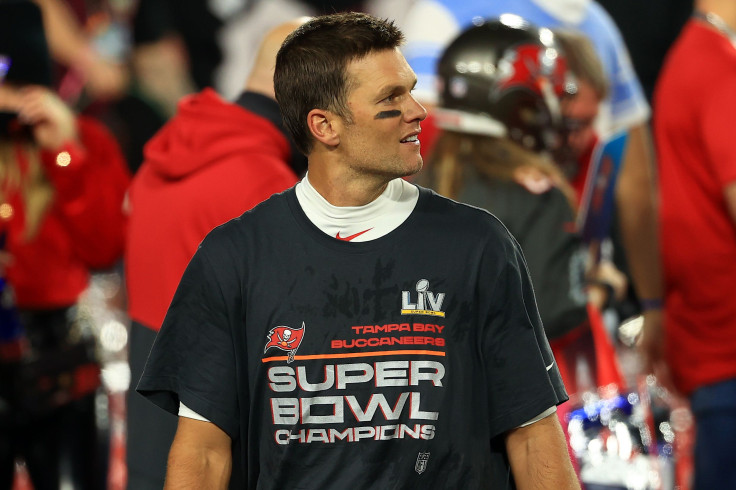 © Copyright IBTimes 2023. All rights reserved.