Tom Brady Again Reportedly Poised To Make Offseason Move To Miami Dolphins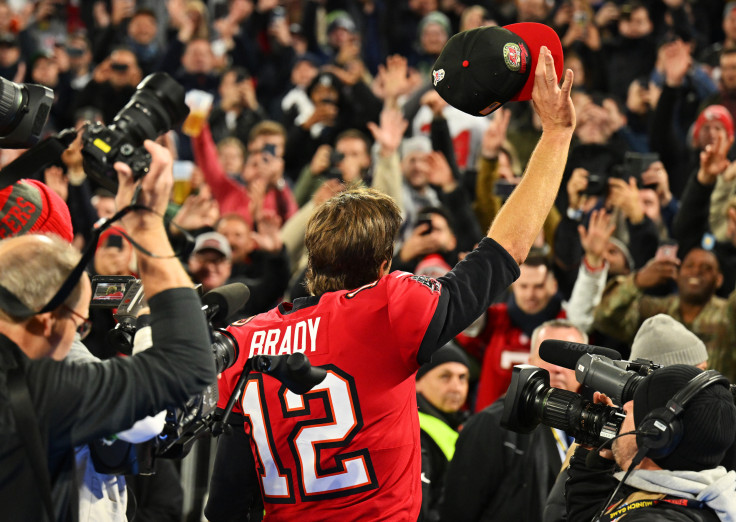 KEY POINTS
Tom Brady has remained non-committal about his NFL future
Sources report that Brady joining the Miami Dolphins could finally happen in the 2023 offseason
It was originally supposed to take place ahead of the 2022 season
The speculation surrounding Tom Brady's NFL future is back in the headlines despite his Tampa Bay Buccaneers entering the postseason, and a move to the Miami Dolphins just might be in the cards this time around.
As reported by one of Pro Football Talk's sources, the possibility of Brady in a Dolphins jersey is "definitely on the table" due to the franchise's uncertainty with Tua Tagovailoa under center.
They did also note that if Brady were to come to Miami, Tagovailoa could serve as his understudy and learn a thing or two under the seven-time Super Bowl champion, but there is also a chance that he could be traded as well.
"Tagovailoa also could be traded, if the Dolphins were to find a partner willing to assume the concussion risks that are now very real when it comes to putting Tua on the field," they wrote.
Despite the Dolphins clinching a playoff spot in the AFC with a 9-8 record, much of their season has seen them being placed in the spotlight of scrutiny due to Tagovailoa's concussion concerns.
In Week 3 action against the Buffalo Bills, Tagovailoa banged his head on the turf and was seen trying to shake his head back into consciousness before losing his balance.
While the player himself admitted that he supposedly hyperextended his back, it certainly looked like a concussion to most viewers.
The Alabama product entered concussion protocols once again following their loss to the Green Bay Packers on Christmas Day and remains on the sidelines because of it, with backup quarterback Skylar Thompson on pace to start.
As for Brady and the Dolphins, the five-time Super Bowl champion practically admitted that he had conversations with Miami when asked about the situation despite not directly addressing it during a press conference in June last year.
A deal certainly looked in place for Brady to be in Miami, but a discrimination lawsuit filed by former Dolphins head coach Brian Flores against owner Stephen Ross that featured allegations of earning bonuses for losing in the 2019 season and recruiting a "prominent quarterback" derailed such plans.
The quarterback in question was later identified to be Brady and later determined that the franchise spoke with former New Orleans Saints head coach Sean Payton while he was still with them.
Front Office Sports reported that Brady, who was retired at the time, was going to be introduced as part-owner of the Dolphins and planned to pursue Payton–all of which was scrapped due to Flores' lawsuit that was filed on the same day as Brady's retirement.
Brady has not yet committed to a return to Tampa Bay ahead of the 2023 season, thereby leaving the door open for a jump to the Dolphins.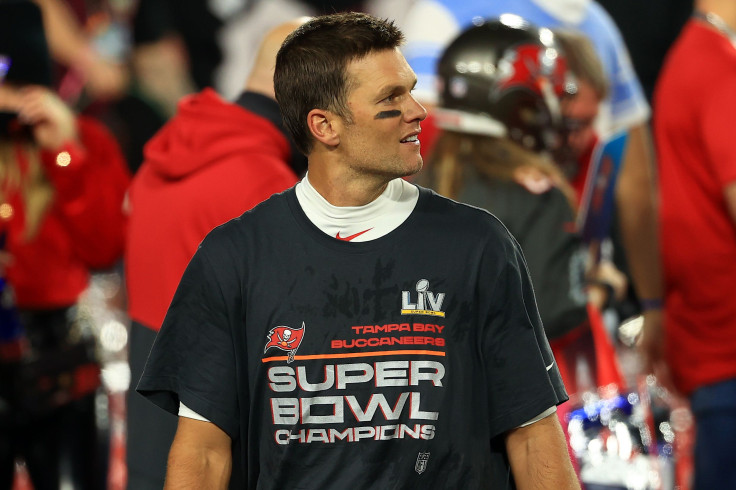 © Copyright IBTimes 2023. All rights reserved.