Super Bowl LVII Odds: Chiefs, Bills, 49ers Emerge As Favorites To Win It All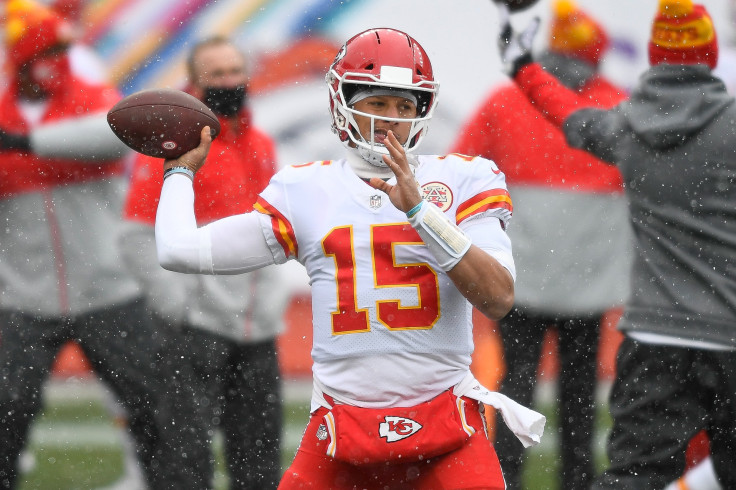 KEY POINTS
The Kansas City Chiefs have been given plus-325 odds to win the Super Bowl
The Philadelphia Eagles and San Francisco 49ers both have plus-500 odds
Five quarterbacks are set to make their first-ever NFL postseason appearance
The most exciting part of the 2022 NFL season is set to kickoff this coming weekend as the Wild Card playoffs will be happening just about a month away from Super Bowl LVII and oddsmakers are making it known who the early favorites are.
BetMGM released new Super Bowl LVII odds recently based on how the respective franchises have been performing this season and how their road to the title possibly looks.
Kansas City Chiefs: plus-325
Buffalo Bills: plus-400
San Francisco 49ers: plus-500
Philadelphia Eagles: plus-500
Cincinnati Bengals: plus-750
Dallas Cowboys: plus-1400
Los Angeles Chargers: plus-2500
Tampa Bay Buccaneers: plus-2500
Minnesota Vikings: plus-3000
Baltimore Ravens: plus-4000
Jacksonville Jaguars: plus-5000
Miami Dolphins: plus-5000
New York Giants: plus-6600
Seattle Seahawks: plus-8000
The Chiefs and Bills being given such high odds is no surprise to anyone as they are the two best franchises in the league this season with a record of 14-3 and 13-3 respectively.
It should be noted that the Bills and Bengals have only played 16 games this season following the scary hit that sent Bills safety Damar Hamlin to the hospital, though he is in much better condition now and has been discharged.
Kansas City quarterback Patrick Mahomes may have locked down the second MVP award of his career by keeping them extremely competitive with the help of tight end Travis Kelce and despite losing wide receiver Tyreek Hill in a trade to the Dolphins.
For the Bills, they have not tasted defeat since a narrow 33-30 loss to the Minnesota Vikings on November 13 and are carrying a seven-game winning streak when they face the Dolphins on Sunday, January 15.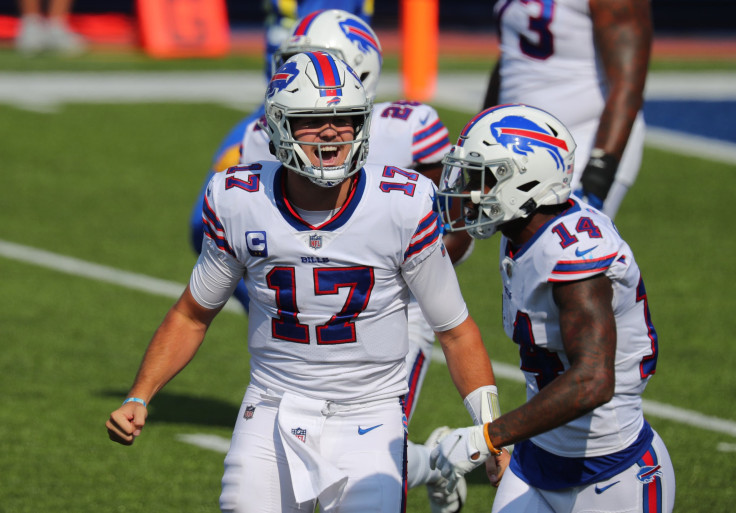 The 49ers being given the same odds as the Eagles, who are atop the NFC this season, is understandable since the two franchises tell the cliché story of defense-versus-offense – with the Eagles being ranked second in the league on offense while the 49ers rank sixth there, but also fifth on defense.
This postseason will also feature the debut of five quarterbacks namely: Geno Smith of the Seahawks, Justin Herbert of the Chargers, Trevor Lawrence of the Jaguars, the Giants' Daniel Jones, and either the Dolphins' Tua Tagovailoa or Skylar Thompson.
Tagovailoa's status for the postseason is still up in the air due to him needing to clear concussion protocol after suffering the injury for the second time, officially, this season during their Christmas Day loss to the Green Bay Packers.
With exactly half of the field being composed by those who missed out last season, NFL fans could be in for a couple of surprises during Wild Card weekend.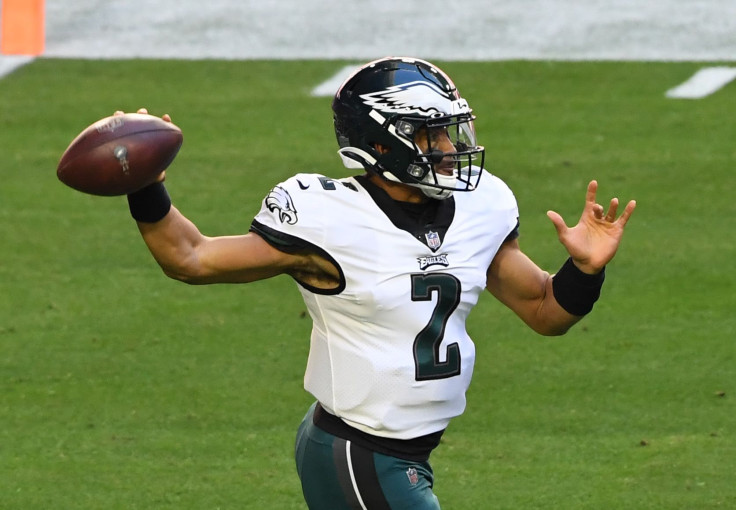 © Copyright IBTimes 2023. All rights reserved.