Toronto Raptors Ace Defender Reportedly Getting Donovan Mitchell Levels Of Interest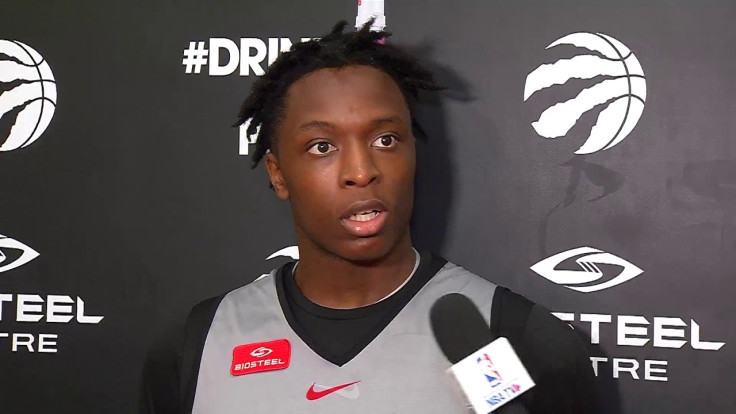 KEY POINTS
The Toronto Raptors are currently treading water this season
Trading O.G. Anunoby is not currently in the cards, but it could happen down the line
NBA title hopefuls are expected to go after Anunoby with a Donovan Mitchell-like package
NBA fans are in the midst of an interesting season thus far with most games becoming near unpredictable due to the level of competition across all 30 teams, but the Toronto Raptors may be the first ones to take a chance in the trade market.
Three years removed from their surprising NBA title run in 2019, Toronto is in an unenviable position as of late with a six-game losing streak under their belts and the belief now is that they will need a trade to fix things.
ESPN journalist and renowned Raptors fan Zach Lowe recently went on his The Lowe Post podcast to talk about the latest happenings in the NBA and he casually mentioned that the "entire league wants O.G. Anunoby."
"Everybody wants O.G. Anunoby. If he ever gets traded, the price and picks are going to surprise people because it might be on par almost with what the Cavs gave up for Donovan Mitchell. It's going to be a lot if it ever happens," Lowe said.
The Raptors, as far as everyone knows, have no interest in blowing things up just yet by trading Anunoby since they are still doing everything possible to pick up victories with point guard Fred VanVleet and forward Pascal Siakam leading the team.
However, the rumor does make sense in that Anunoby would have such a high asking price.
In their blockbuster trade for Donovan Mitchell, the Cleveland Cavaliers parted ways with Lauri Markkanen, Ochai Agbaji and Collin Sexton alongside three unprotected first-rounders and two pick swaps.
It was a stunning package that the draft pick hoarder dwelling inside Utah Jazz executive Danny Ainge made him take the deal and build his own contender.
Anunoby is arguably the best one-on-one defensive piece that the Raptors have and will figure in a more prominent role when the playoffs come.
Winning an NBA title will always be a concerted effort for a team, but having that defensive ace available to throw at their opponent is just as important.
Case in point, the Golden State Warriors with Andrew Wiggins inexplicably putting the clamps on Boston Celtics star Jayson Tatum during the 2022 Finals.
Any title contender worth their salt should consider making a call to Raptors general manager Masai Ujiri and at least get an asking price for Anunoby.
Teams like the Dallas Mavericks, Chicago Bulls, Phoenix Suns and even the New Orleans Pelicans could be the likeliest destinations for Anunoby–if a trade were to materialize.
But based on where things stand, this is at least a development that basketball fans should keep an eye on as the league draws closer to the trade deadline on February 9.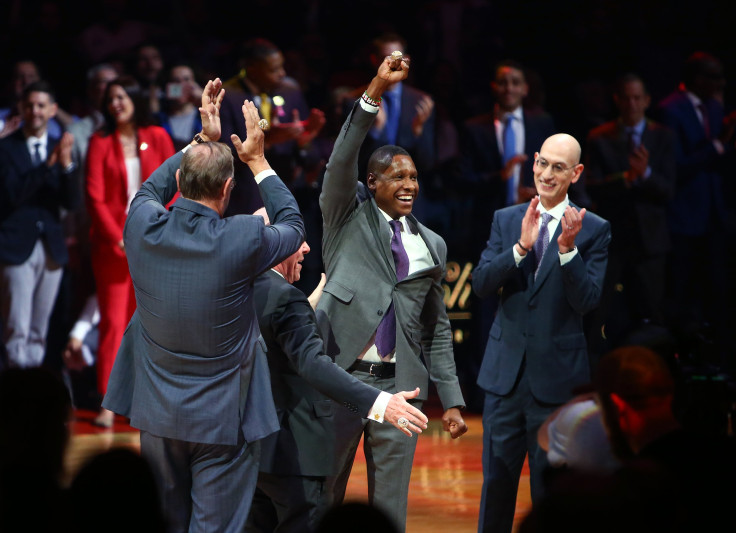 © Copyright IBTimes 2023. All rights reserved.