Trump May Have Violated A Law He Supported, Made A Felony As President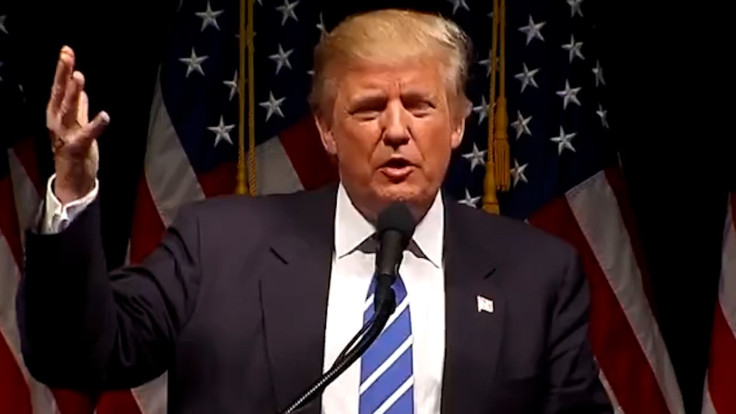 KEY POINTS
Trump extended the prison sentence of FISA violators from one to five years
The S.139 bill was initially passed in the wake of Trump's attacks on Clinton in 2016
Federal authorities recently found dozens of boxes of classified materials in Trump's residence
Former President Donald Trump may have violated a bill that he signed into law in 2018 that turned the crime of wrongly moving classified material from a misdemeanor into a felony.
Trump could face up to five years in prison if he is found to have violated the Foreign Intelligence Surveillance Act (FISA) for keeping hold of classified materials and bringing it to his Mar-a-Lago residence in Florida after he left office, a Washington Post analysis noted.
That conviction would now be a felony following the S.139 FISA Amendment Reauthorization Act which he signed into law in 2018. S.139 contained provisions that extended the prison sentence of a person who "knowingly removes [classified] documents or materials without authority and with the intent to retain such documents or materials at an unauthorized location" from one year to five years. In addition, the individual would also be required to pay a fine.
The S.139 bill was initially passed in the wake of Trump's seeming attacks on former U.S. Secretary of State Hillary Clinton during the 2016 presidential campaign. At the time, Trump accused Clinton of mishandling classified documents when she was found to have operated and used a private email server for official business. Trump and his allies pushed for Clinton to face criminal charges. However, their calls were later dismissed by FBI Director James B. Comey in July 2016, adding that the FBI would not seek an indictment against the former state secretary.
Trump's signing of the S.139 bill upgraded the seriousness of knowingly moving classified documents and materials, turning FISA from a misdemeanor crime into a felony.
"Trump certainly has legal exposure to Section 1924 given it was classified documents from his spaces in the White House that were removed to Mar-Lago," Bradley P. Moss, a national-security attorney, told the Business Insider.
The FBI on Monday executed a search warrant at Trump's Mar-a-Lago resort as part of an investigation into the potential mishandling of classified documents under his term. Federal agents who were involved in the search allegedly removed about a dozen boxes of materials from Trump's Florida estate, per POLITICO.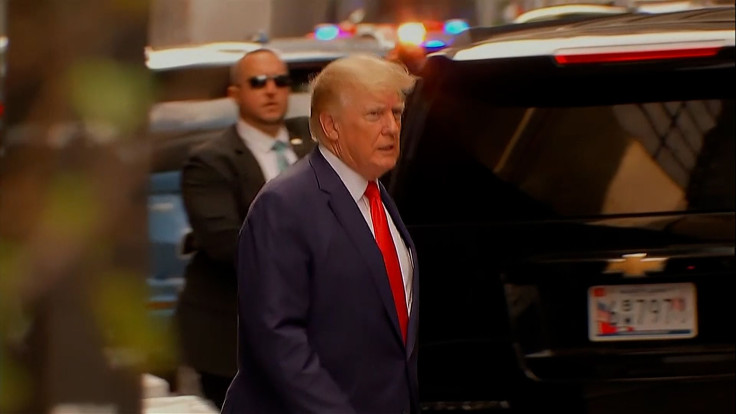 © Copyright IBTimes 2023. All rights reserved.