Ukraine Rejects DeSantis' Statement Russia Invasion Is Not 'Vital' US Interest: 'Visit Ukraine'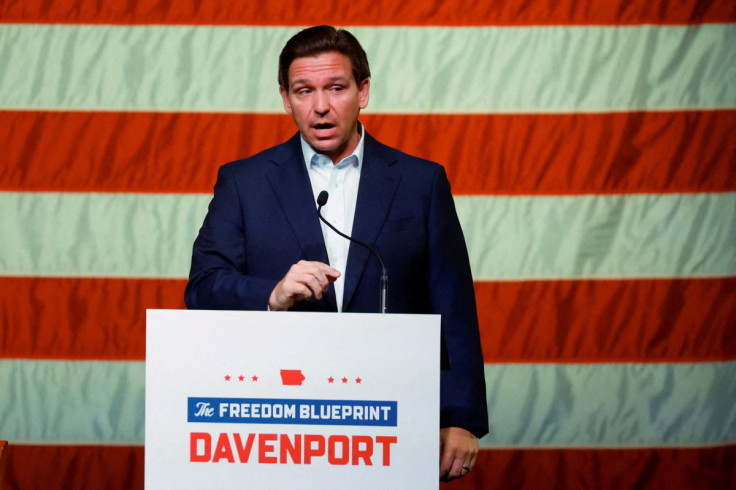 KEY POINTS
Ukraine invited DeSantis to visit the country to see the effects of the Russian invasion
Ukraine said the visit will also give DeSantis a deeper understanding of the threats the invasion poses to the U.S.
Several Republican members also blasted DeSantis for his statement on the Russian invasion of Ukraine
A top Ukrainian official Tuesday invited Gov. Ron DeSantis, R-Fla., to visit Ukraine after the latter said that protecting Kyiv from Russia's invasion is not a vital national interest.
In a Twitter post, Oleg Nikolenko, spokesman of the Ministry of Foreign Affairs of Ukraine, said a visit may also help DeSantis understand the effects of Russia's invasion and how it threatens U.S. interests.
"We are sure that as a former military officer deployed to a combat zone, Governor Ron DeSantis knows the difference between a 'dispute' and war," Nikolenko wrote in the tweet. "We invite him to visit Ukraine to get a deeper understanding of Russia's full-scale invasion and the threats it poses to US interests."
Nikolenko's remark came in response to DeSantis dismissing Russia's invasion of Ukraine as a "territorial dispute" and saying that protecting Kyiv is not a vital U.S. interest. The Florida governor made the comments as part of his response to a questionnaire from Tucker Carlson, a Fox News host and frequent critic of Ukrainian President Volodymyr Zelensky.
"While the U.S. has many vital national interests – securing our borders, addressing the crisis of readiness within our military, achieving energy security and independence, and checking the economic, cultural, and military power of the Chinese Communist Party – becoming further entangled in a territorial dispute between Ukraine and Russia is not one of them," DeSantis said.
"The Biden administration's virtual 'blank check' funding of this conflict for 'as long as it takes,' without any defined objectives or accountability, distracts from our country's most pressing challenges," he added.
DeSantis' comment was in line with the response given by former President Donald Trump who said Europe "should be paying far more than we are, or equal" amid the war in Ukraine.
Several members of the Republican Party, however, slammed DeSantis for his controversial statement, with Sen. Marco Rubio, R-Fla., saying that Russia's invasion of Ukraine is "a national security issue" and arguing that Moscow launched its war against Kyiv out of a desire to "dominate their neighbor."
Sen. Lindsey Graham, R-S.C., also took to Twitter to slam DeSantis' remarks and noted that there will be more conflict coming should Russia win the war against Ukraine.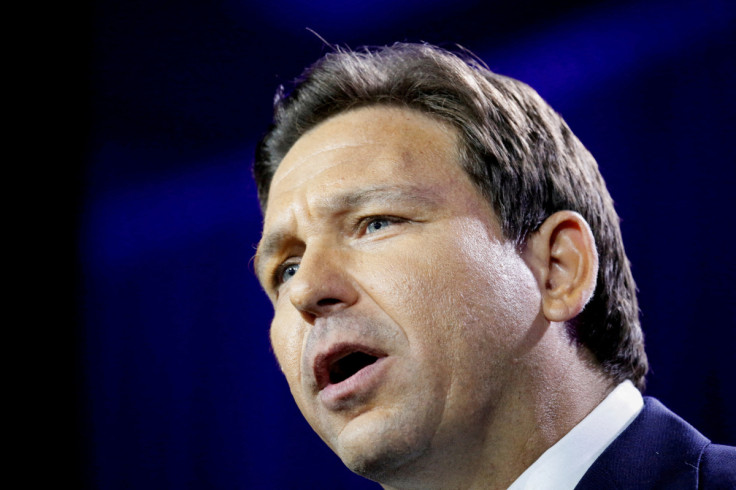 © Copyright IBTimes 2023. All rights reserved.