Upstart French Telco Ilia Swoops In For T-Mobile In Surprise $15 Billion Bid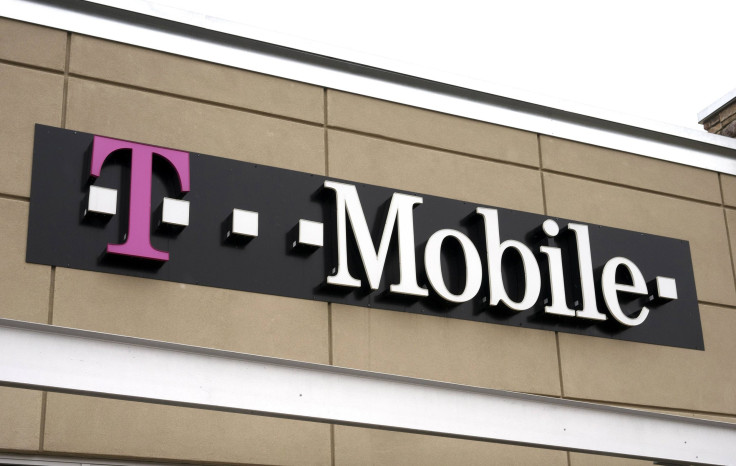 Shares in T-Mobile surged more than 7 percent on news that upstart French telecoms provider Iliad had made a $15 billion bid for a majority stake in the company.
The bid comes amid long-standing talks between T-Mobile and Sprint to combine to better take on U.S. wireless behemoths AT&T and Verizon. A source close to Iliad told Reuters that the deal would not face the same kind of antitrust scrutiny since the two operate in different markets.
Under terms of the deal, Iliad would pay $15 billion for a 56.6 percent stake in T-Mobile, the fourth-largest mobile carrier in the U.S., and Iliad said the combined company would realize cost savings of $10 billion. Taking those savings into account, the deal values T-Mobile shares at $36.20, a 17 percent premium on the carrier's closing price Wednesday.
Like T-Mobile, Iliad has won market share in France by being its low-cost carrier. "The U.S. mobile market is vast and attractive, " the company said in a statement. "T-Mobile has established itself in the market by positing itself, in many respects, in a similar way to Iliad in France."
News of the offer came on the heels of a robust earnings report for T-Mobile, which added 1.5 million subscribers in the quarter, up from 1.1 million a year ago. T-Mobile is a much larger company with 50.5 million wireless subscribers, compared to Iliad's 5.7 million broadband and 8.6 million wireless subscribers.
Iliad says its bid will be financed by a mix of debt and financing and already has the backing of unnamed banks. T-Mobile's market cap is $25 billion compared to Iliad's $16 billion.
© Copyright IBTimes 2023. All rights reserved.