U.S. Launches Probe Of Houston Over Alleged Discrimination In Municipal Services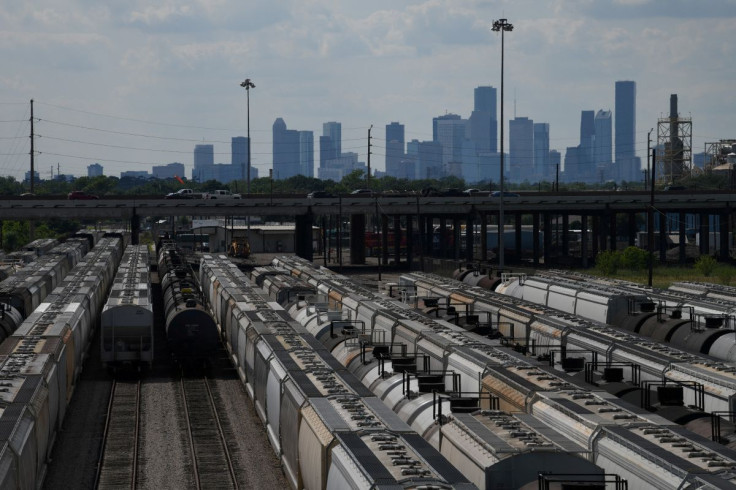 The U.S. Justice Department said it had opened an "environmental justice investigation" into Houston, which would examine whether the city responds to requests for municipal services in a manner that discriminates against Black and Latino Houston residents.
The probe into Houston's practices related to alleged illegal dumping will be led by the department's civil rights division, it said in a statement on Friday.
The investigation will examine whether Houston's enforcement and solid waste management operations, policies and practices in response to such dumping have resulted in discrimination against Black and Latino residents.
"Illegal dump sites not only attract rodents, mosquitoes and other vermin that pose health risks, but they can also contaminate surface water and impact proper drainage, making areas more susceptible to flooding," said Assistant Attorney General Kristen Clarke of the department's civil rights division.
"No one in the United States should be exposed to risk of illness and other serious harm because of ineffective solid waste management or inadequate enforcement programs," Clarke added.
Houston officials did not immediately respond to a request for comment on Friday.
The Justice Department statement did not specify what or which cases prompted its probe.
© Copyright Thomson Reuters 2023. All rights reserved.