Viacom Earnings Shoot Up on Transformers, Television Ad Success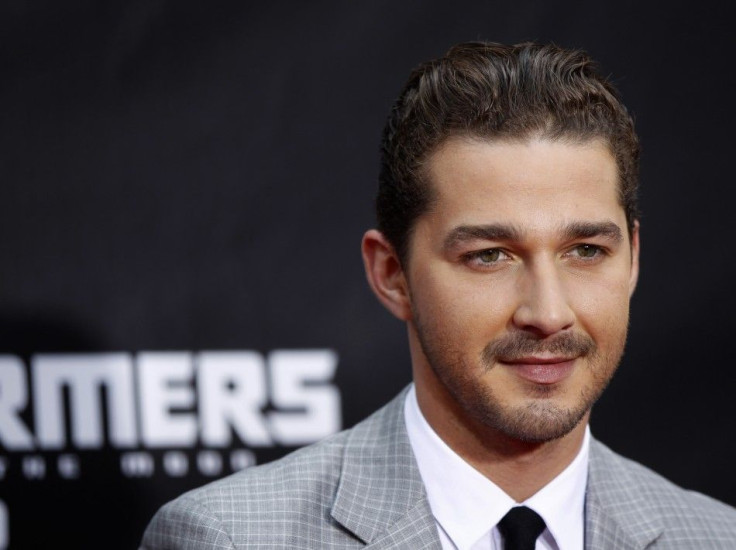 Viacom reported $576 million in fourth quarter earnings Thursday, more than 200 percent over last year's $189 million, driven by solid performances in both the box office and television segments.
The New York-based company reported revenue of $4.05 billion in the fourth quarter, up 22 percent from the year-earlier period.
2011 was an outstanding year, highlighted by significant creative milestones, strong topline growth and expanded profitability across every division of Viacom, CEO Philippe Dauman said in a statement.
Creatively we are at the top of our game, powered by unique audience insights and connections, coupled with consistent investment in innovative programming at our marquee media networks, including MTV, Nickelodeon, Comedy Central and BET.
Film entertainment revenue was up 46 percent to $1.79 billion, which the company attributed to Paramount Pictures blockbuster success, Transformers: Dark of the Moon. The film earned over $1 billion at the box office.
The media networks segment posted $2.29 billion in revenue, up nearly 8 percent from the year-earlier period. The company benefited primarily from higher advertising revenue.
In addition, the board of directors approved a $6 billion increase in the stock repurchase program. The approval now means $10 billion in stock buybacks have been approved.
Shares of Viacom's Class A common stock are up 1.32 percent to $49.93 at late-morning trading.
© Copyright IBTimes 2023. All rights reserved.