Victoria Beckham Seemingly Removed David Beckham Tattoo Amid Marriage Crisis Rumors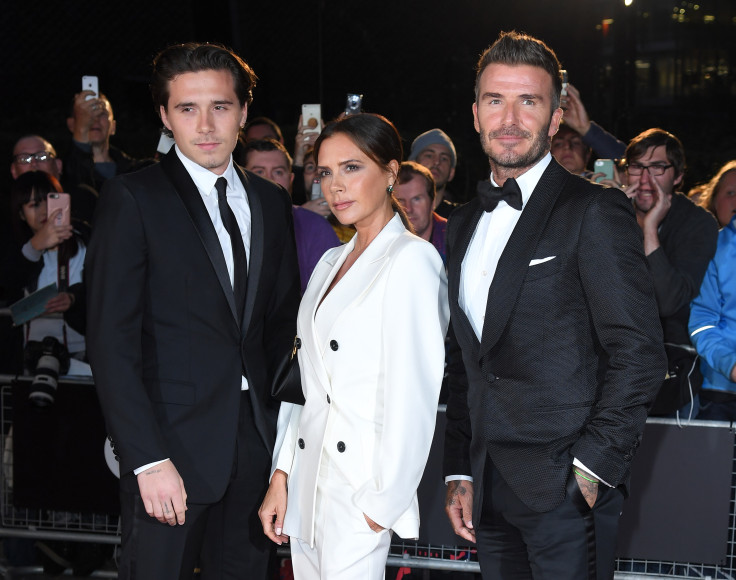 KEY POINTS
Victoria Beckham uploaded a new clip on Instagram to promote her new product
Some fans noticed that her David Beckham-inspired tattoo was no longer visible
There is no trouble in paradise between the two stars, a report says
Trouble in paradise? Fans became worried after spotting Victoria Beckham's arm without the tattooed initials of her husband David Beckham.
On Tuesday, TMZ reported that concerns about whether Victoria and David were having a marriage crisis surfaced because the designer's "D" and "B" tattoos near her right wrist appeared to be almost gone in her recent Instagram update.
In a video she uploaded to the social media platform, the 48-year-old former Spice Girls member showcased a new product in front of the camera. The footage captured a glimpse of her forearm with just a subtle trace of her husband's initials.
The ink of the cursive "DB" initials had been on Victoria's arm since the couple's 10th anniversary, the outlet noted.
But an unnamed source close to the Beckhams told TMZ that there are no marital issues going on between the two. The absence of her arm tattoo was due to her decision to have several of her body tattoos removed, according to the insider.
For worried fans, TMZ pointed out that Victoria continues to wear her wedding ring. In addition, the couple was seen holding hands when they stepped out last week.
Early last month, Victoria also made the headlines after several outlets claimed she was feuding with the wife of her eldest son, Brooklyn Beckham.
"They can't stand each other and don't talk. The build-up to the wedding was horrendous," an anonymous tipster told Page Six.
Days later, Brooklyn and his wife, Nicola Peltz, addressed the issue in a joint interview for Variety's "Power of Young Hollywood" issue.
According to Peltz, the rumors might have started after she didn't wear her mother-in-law's design on her wedding day and chose Valentino couture instead.
"I was going to and I really wanted to, and then a few months down the line, she realized that her atelier couldn't do it, so then I had to pick another dress. She didn't say you can't wear it; I didn't say I didn't want to wear it. That's where it started, and then they ran with that," Peltz explained at the time.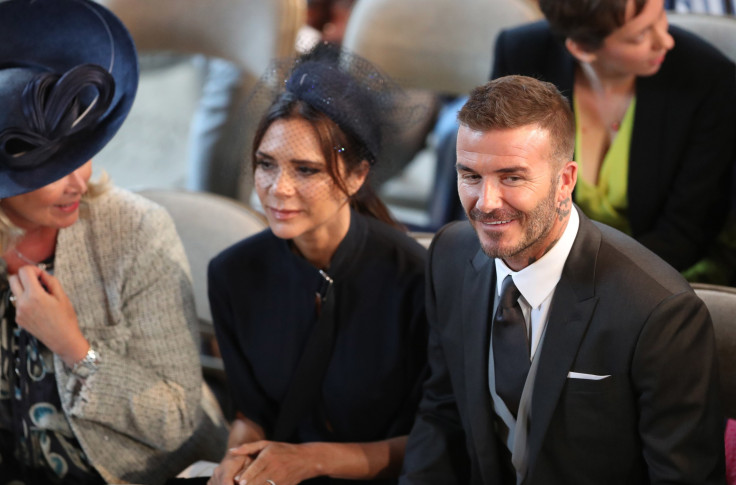 © Copyright IBTimes 2023. All rights reserved.