VIDEO: Woman Who Licked Ice Cream In Texas Walmart Could Face 20 Years In Prison
A woman who had a video of herself licking ice cream and putting it back on the store shelf go viral could now be facing hefty prison time for it.
The original video depicted the woman, who has remained unidentified, in the frozen food aisle of a Walmart in Lufkin, Texas. She is depicted licking a tub of ice cream before putting the top back on and putting it back in the freezer.
The video was uploaded shortly after, garnering over 11 million views.
Police were able to quickly identify a possible suspect from surveillance footage provided by the Walmart. The video depicted a woman "matching the suspect description in the Lufkin store on June 28 around 11 p.m." However, police are also waiting to issue an arrest warrant until the woman's identity is confirmed.
"Our detectives are working to verify the identity of the female suspect before a warrant is issued for her arrest on a charge of second-degree felony tampering with a consumer product," a police spokesperson told media.
Investigators have also asked to speak with the man heard with the woman who can be heard repeatedly saying "lick it."
Under Texas law, the woman could be facing a felony charge of second-degree tampering with a consumer product. If charged, she could pay up to $10,000 in fines and face two to 20-years in prison for the act. And investigators have confirmed they've reached out to the FDA about the possibility of additional charges.
In the wake of the discovery, the Lufkin Walmart has removed all tubs of Blue Bell ice cream, which was the brand the woman licked, as a precaution. Blue Bell Creameries has also called the woman's act a "malicious act of food tampering."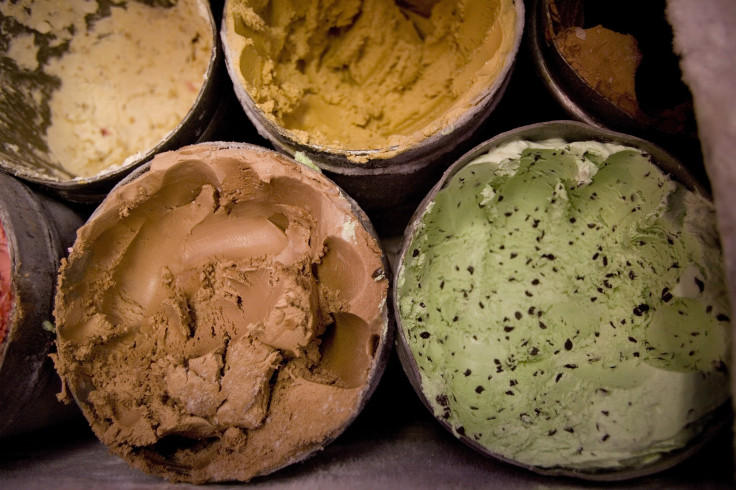 © Copyright IBTimes 2023. All rights reserved.