Virginia Aftershocks From 2011 Earthquake Continue to Rattle State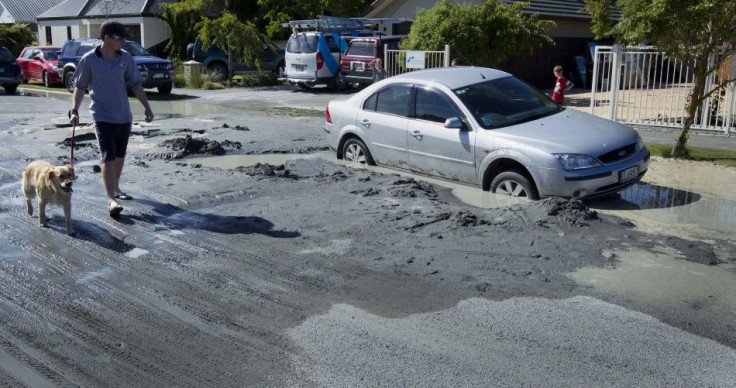 Aftershocks from the 5.8 magnitude earthquake that hit Virginia last summer continue to rattle the state.
The U.S. Geological Survey reports that a 3.2 magnitude aftershock hit Louisa, Va. at 6:39 p.m. Monday. The aftershock occurred 10 miles south-southeast of Mineral, the epicenter of the Aug. 23 earthquake. The 2011 earthquake was hit over 84 miles away in Washington, D.C.
There were no initial reports of damage from the afterschock in Virginia. Fox News reports that the aftershock did not damage the North Anna Nuclear Station nearby nor did it affect operations. The plant's reactors continued to work at full power.
While some may worry about the Virginia aftershocks, seismologists report that afterschocks can occur for months after an earthquake. The Richmond Times-Dispatch reports that there have been more than 100 aftershocks since the Aug. 23 earthquake. The initial earthquake damaged buildings in Louisa County in Virginia and shook the Washington Monument and National Cathedral in Washington, D.C.
The U.S. Geological Study has also recorded a 2.5 magnitude aftershock on Jan. 18, a 1.7 magnitude aftershock on Saturday and the 3.2 magniture aftershock on Monday.
Related Article: Cleveland Volcano: Alaska Eruption Raises Alert, Could Impact Flights
© Copyright IBTimes 2023. All rights reserved.