WATCH: Jalen Green Working Out With New Houston Rockets Guard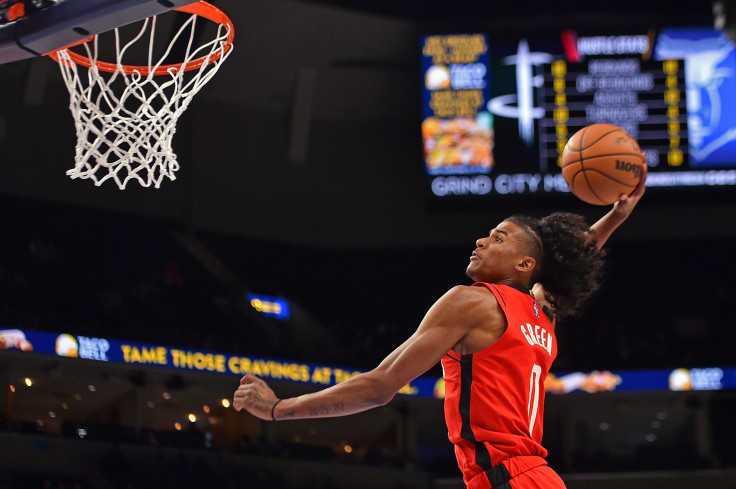 KEY POINTS
Fred VanVleet and Jalen Green were spotted working out together
VanVleet leads the Houston Rockets' big moves this offseason
The organization has made a push to start a winning culture
The Houston Rockets swung for the fences this summer by going all out in free agency, and Jalen Green was eager to welcome Fred VanVleet to the organization with a workout.
In an Instagram video posted by performance coach Mike Guevara, the new backcourt of the Rockets was eager to put work in as soon as possible, with them working on their footwork and core plus an uphill climb to seal it all off.
"One day is every day," VanVleet later quipped.
One interesting worth noting during their day out together is that of the athleticism gap between the two guards which became evident during the uphill run.
It was noticeable that Green's movement is that of a purely athletic specimen with his long strides and near-effortless movement while VanVleet relied on his effort to stay in pace with the 20-year-old–something that might define the Rockets' upcoming season.
Criticism of Houston's roster construction last season was pointed towards their lack of effort on the floor to win games, with much of the blame being placed on the shoulders of head coach Stephen Silas.
But after they hired Ime Udoka to become the new boss on the sidelines, Rockets fans need not worry about seeing another 22-60 win-loss slate next season from their franchise.
After parting ways with developing pieces like TyTy Washington Jr., Josh Christopher, Usman Garuba and Kenyon Martin Jr., the Rockets signed the 2019 NBA champion to a three-year, $128.54 million deal.
Joining VanVleet are names such as Dillon Brooks, Jock Landale and Jeff Green–moves that appear to have been pushed for by Udoka as he restarts his coaching career after a season away due to off-court issues.
For the Rockets to choose to curb their development window and potentially make the playoffs within the next five years is an interesting decision overall.
The signing of VanVleet points to a front office that has grown tired of seeing their team be at the bottom of the Western Conference standings while Brooks and Landale provide all-out effort every time they step on the floor.
Though the Rockets were initially laughed at by fans for signing Brooks, the young Rockets core needed a veteran presence that can still contribute and he fits in perfectly in that role.
As for "Uncle Jeff," his role with the Rockets is expected to be similar to that with the Denver Nuggets en route to a title–someone who will help course-correct young talents like the Filipino-American guard and Kevin Porter Jr. among others while serving as Udoka's voice on the bench.
There is a lot of work to be done in Houston and the franchise knows this, but for Green and VanVleet to show their dedication to the process of building a winning culture this early bodes well for their future.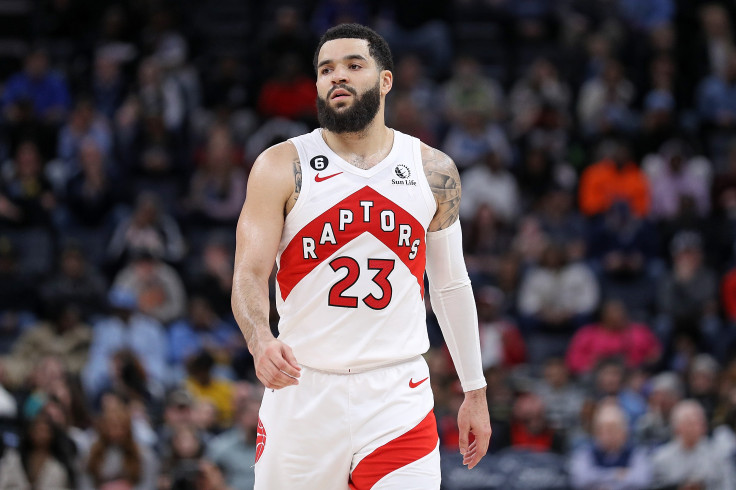 © Copyright IBTimes 2023. All rights reserved.