Wendy's Employee Arrested For Murder After The Customer He Punched Dies
A Wendy's employee in Arizona was charged with second-degree murder after the customer he punched succumbed to his injuries. The victim, a 67-year-old man, was attacked by Antoine Kendrick after he allegedly complained about his meal order.
The incident occurred in late July at a Wendy's outlet near Glassford Hill Road and Sunset Lane in Prescott Valley, Arizona Central reported.
35-year-old Kendrick was taking the customer's order at the checkout on July 26, around 4:40 p.m. Police said the elderly man seemed to have issues with his order, and that's when things turned violent.
"A customer complained about his food order at which time, Wendy's employee, Antoine Kendrick, came out from behind the service counter and struck the customer in the head. The customer fell to the floor striking his head and lost consciousness," police said.
Video footage shows Kendrick leaving the checkout counter and approaching the old man when he was slouching over and licking his Frosty. Kendrick walks toward the unwary man and instantly strikes him with a punch, hurting him in the head.
The following video may be disturbing. Viewer discretion is advised.
The man can be seen collapsing after the impactful punch. He also hit his head when it struck the ground.
"Oh, wow that was a pretty hard hit. That was a Mike Tyson hit," one customer said, referring to the severity of the punch akin to that of the boxing star, KPHO reported.
"The customer didn't touch him, so he had no right to touch the customer, period, end of the story. I just think that's horrible and wish it didn't happen. It puts a bad light on our entire society," the customer added.
The victim was air-lifted to a local hospital and was in critical condition until Aug. 5, when he passed away.
Kendrick was arrested and initially booked under the charge of aggravated assault. He is now being charged with second-degree murder.
In a similar incident, a food delivery man in New York was killed by Glenn Hirsch, 51, a Queens resident, on April 30. Hirsch and the victim, 45-year-old Zhiwen Yan reportedly had a history of bad blood that started when Hirsch received an order with insufficient duck sauce on Nov. 30, 2021. Surveillance footage captured the accused walking up to Yan and shooting him in the chest after the restaurant worker delivered food to an apartment complex.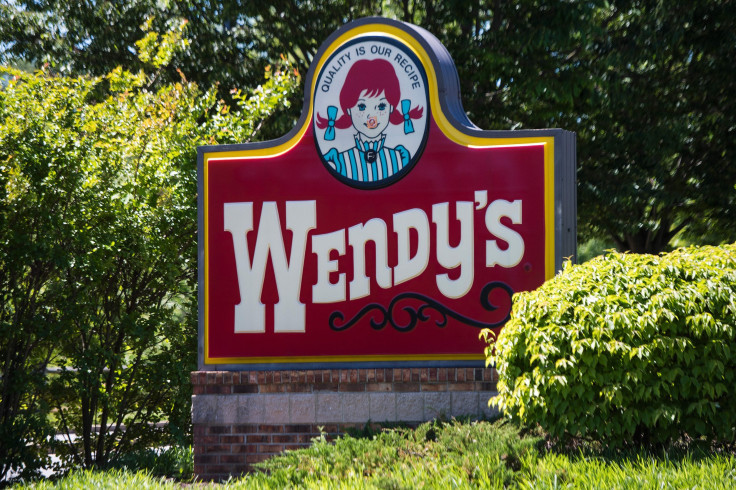 © Copyright IBTimes 2023. All rights reserved.
FOLLOW MORE IBT NEWS ON THE BELOW CHANNELS