Global Ransomware Summit At White House Will Highlight Cryptocurrency
KEY POINTS
One of the major topics at the meeting would be on how to disrupt ransomware attacks
The meeting would also talk about ways on how to fight back illegal movement of cryptocurrencies
In 2021, ransom payments in crypto doubled to $600 million
The White House is hosting an international conference this week to address the growing number of ransomware attacks and cybercrimes. It would highlight the illicit movement of cryptocurrencies that malicious actors use to execute these crimes.
The White House will host officials from 13 global companies and 37 countries in Washington this week to discuss ransomware, cyber crimes and the illegal use of cryptocurrencies, Reuters reported. A White House official said the goal of the meeting is to establish a global standard in addressing these issues.
The official said they hope to "institute a set of cyber norms that are recognized across the globe to counter criminal ransomware threats and hold malicious actors accountable." Major topics at the meeting would include how to disrupt ransomware attacks, fight back illegal crypto transactions and develop resilience against such attacks, the White House rep noted.
"So less about Russia, more about how we as a set of countries make it harder, costlier, riskier for ransom actors to operate," the official added. High-ranking government officials, including FBI Director Chris Wray, Deputy Treasury Secretary Wally Adeyemo, White House national security adviser Jake Sullivan and Deputy Secretary of State Wendy Sherman will attend and speak at the meeting.
The in-person gathering would be a formal follow-up to the last year's virtual meeting - the Counter-Ransomware Initiative. The initiative saw participation from 30 countries including Australia, Brazil, Canada, European Union, France, Germany, India, Ireland, Japan, Singapore, UAE and the UK.
Another seven countries have joined the ranks this year. The said meeting will also host representatives from leading tech firms, such as Microsoft, SAP, Tata-TCS, Siemens, Cyber Threat Alliance, Flexxon and more.
The ransomware conference would exclude North Korea, Russia and Belarus, which are believed to harbor bad actors.
The unbelievable surge in the number of ransomware attacks happening all over the world has underscored the need for a united effort to fight them. Chainalysis reported that in 2021, ransom payments in crypto doubled to $600 million. Over 4,000 ransomware attacks have been conducted outside of the US over the past few months, per White House stats.
Unlike other cybercrimes, ransomware attacks use software to encrypt the data of companies or individuals. Victims need to pay a ransom (usually in cryptocurrencies) to malicious actors in order to release the data.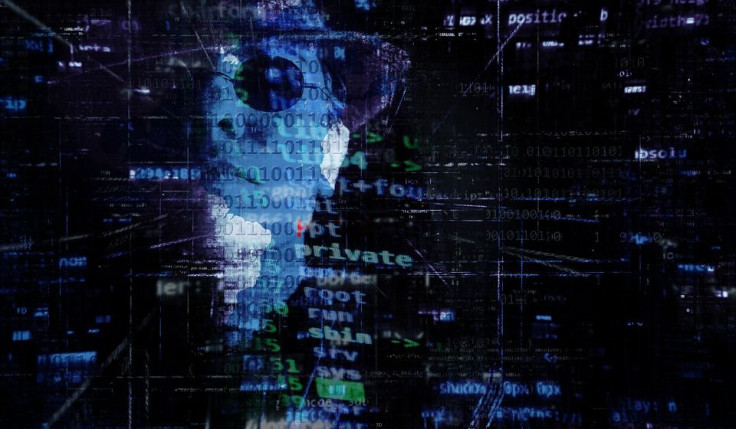 © Copyright IBTimes 2023. All rights reserved.