Why Does Trump Want Tongass National Forest To Have No Protection?
President Donald Trump and his administration announced Wednesday that protections for the Tongass National Forest in Alaska will be lifted, opening the door to expansion of logging and development.
The Tongass National Forest is the largest old-growth forest in the US. It sits on 17 million acres and takes up almost 90% of the Alaskan southeastern panhandle, according to the US Department of Agriculture.
When President Bill Clinton was in office, he created something called the "Roadless Rule" for the forest. This was to end road construction and to stop logging on many of the acres of Tongass.
The exemption put out by the Trump administration will lift that rule and permit logging. Out of the 17 million acres, 9.4 million of them will be up for grabs for timber harvesting.
The director of the public lands and river conservation project at Pew Charitable Trusts, Ken Rait, explained to The Hill, "Government decisions should be informed by public input and made on the basis of science--this decision is neither. This decision ignored public input and this decision turns a blind eye to science,"
Americans turned to Twitter to discuss their opinions on the exemption and how they think it will affect the Alaskan Panhandle and the surrounding environment.
One user stated, "So disappointing. This environmental damage will last decades if not CENTURIES into the future. Where I grew up in Pennsylvania the damage from the mining industry (and now the fracking industry) can still be seen today. DISGUSTING. Clean water is more valuable than money!!!!"
Another user said, "Drill, baby, drill."
Another point made by Rait was the fact that there's a major salmon industry in the forest. When logging begins, there could be runoff from the road construction that could eventually harm the salmon.
There was no set date as to when the logging or development will be allowed to start.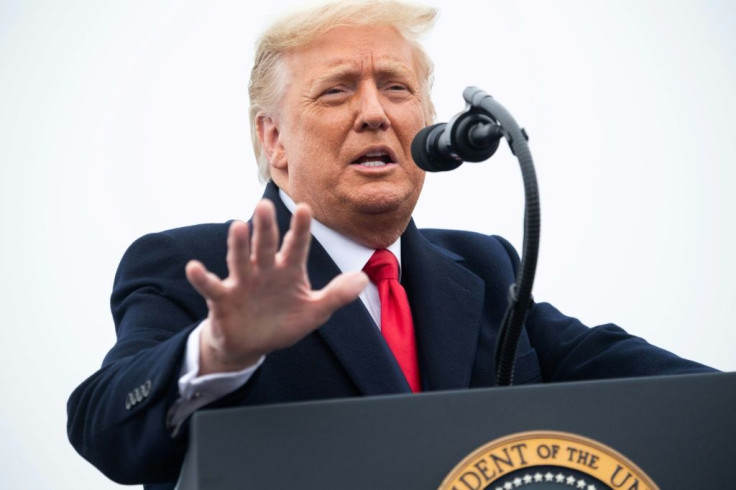 © Copyright IBTimes 2023. All rights reserved.